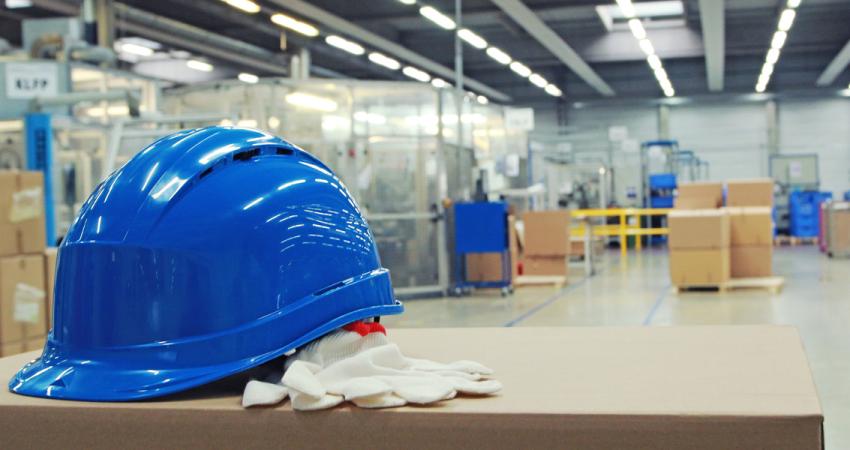 This is a two day course which aims to develop an understanding of the TUPE legislation and looks at how to deal with TUPE transfers in your workplace.­
This course is mandatory for all GMB Workplace Organisers.
Course Aims
Understanding TUPE legislation.
Understanding consultation rights.
Understanding the effect of TUPE on terms and conditions.
Developing organisation plans.
Course Content
Overview of TUPE.
Who transfers to the new employer?
Unfair dismissal claims.
GMB Regional policy and how to implement it.