Induction for Reps Part 2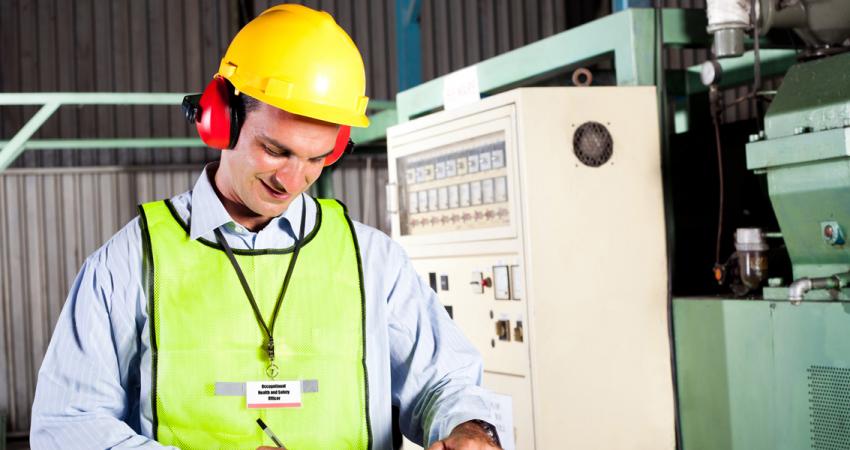 This is a five day course which will provide new GMB Workplace Organisers (WO's) with an understanding of their role within the GMB and their workplace. The course is mandatory for all GMB WO's including Shop Stewards, Safety Reps and Union Learning Reps.
Once you have completed your GMB@Work & Induction Part 1 course the Education Department will automaticallyinvite you to the next available Induction Part 2 course in your area.
Course Aims
Understand your role and responsibilities as a GMB WO.
Understand how the GMB works.
Understand your rights and agreements.
Learn how to deal with members' problems.
Understand your role as a Safety Rep.
Understand basic health and safety legislation.
Develop an understanding of equality issues and the law.
Develop and understanding of democracy and politics.
Course Content
Your role as a GMB WO.
Your legal rights and facilities.
Learning to use agreements.
An understanding of the GMB structure.
Dealing with members' problems.
Negotiating with Management.
Identifying hazards.
A Trade Union approach to health and safety.
Developing an understanding of health and safety law.
Developing a GMB approach to equality.
Developing an understanding of trade union and politics, the importance of voting and a civic society.