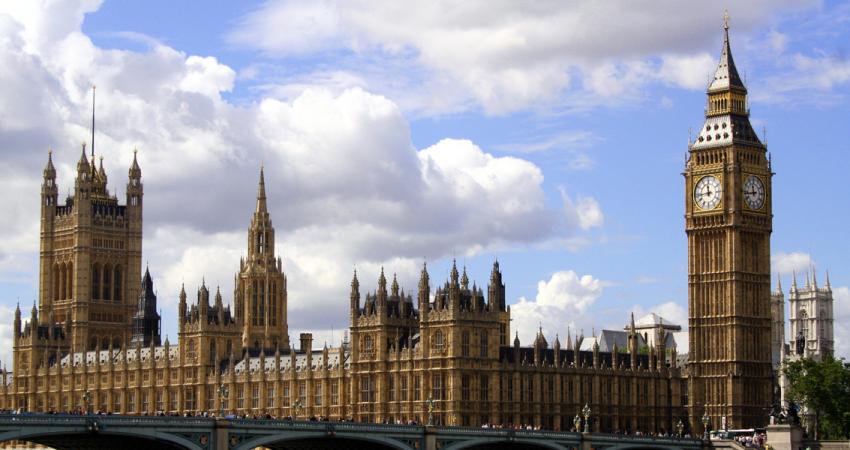 GMB encourages all of its members to become involved in politics and the Labour Party. Whether it's by joining the party, helping with campaigns or standing for election, GMB will help you with training and support.
Join the Party
If you would like to join the labour party, and are a GMB member, you can do so at the special affiliates rate of £1.25 per moth
If you are interested in joining you can do so online at http://tujoin.labour.org.uk/tu
You can also download a membership application form.