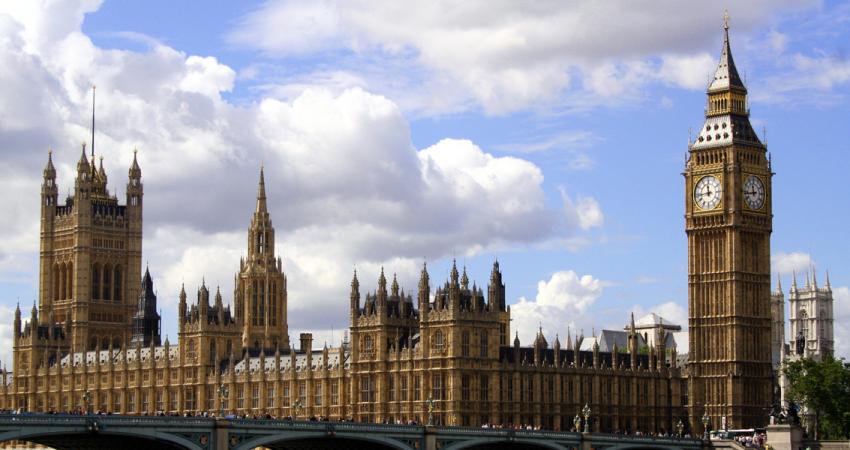 GMB is a founder member of the Labour Party and is its third largest affiliate. Since the 28th February 1900, GMB has been active at all levels of the Party including ward, constituency, local authority district, regional, national and European level.
Tens of thousands of GMB members are also members of the Labour Party, and thousands of these GMB members represent GMB in the constituency bodies of the Party. There are over 2,000 GMB members who are Labour Party local councillors. Over 80 Labour MPs are GMB members as are 3 Labour MEPs. There are GMB Members in the elected Scottish Parliament and Welsh Assembly.
There are also GMB Members in the Greater London Assembly. GMB is represented by elected lay members and relevant full time officers at all the democratic policy conferences that take place throughout the year.
The GMB's Political strategy with regards to the Labour party can be found in the resources tab on the right hand side of the page.
GMB members in the lead up to the 2015 General election took part in a huge amount of political campaigning on behalf of GMB candidates in the election. These were candidates who were GMB members and shared the GMB's values.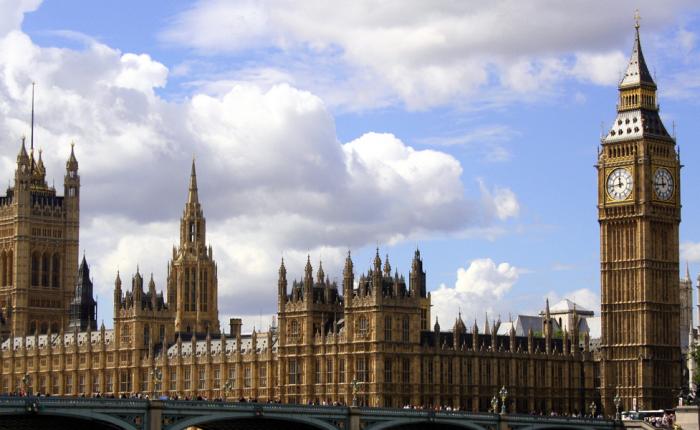 GMB encourages all of its members to become involved in politics and the Labour….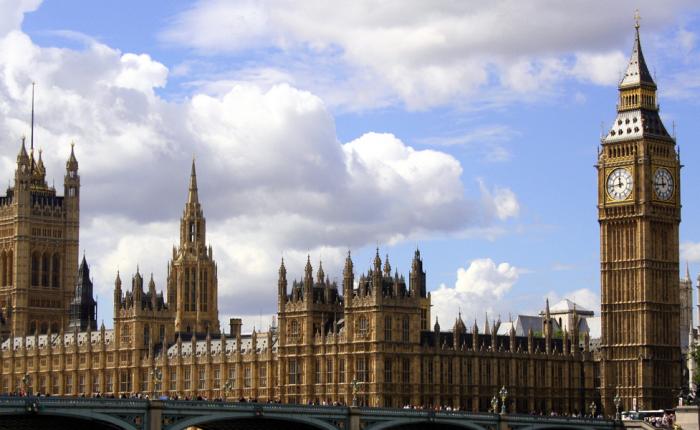 GMB is setting up a Councillor network. GMB has over a ¼ of a million members….
GMB Members of Parliament & Candidates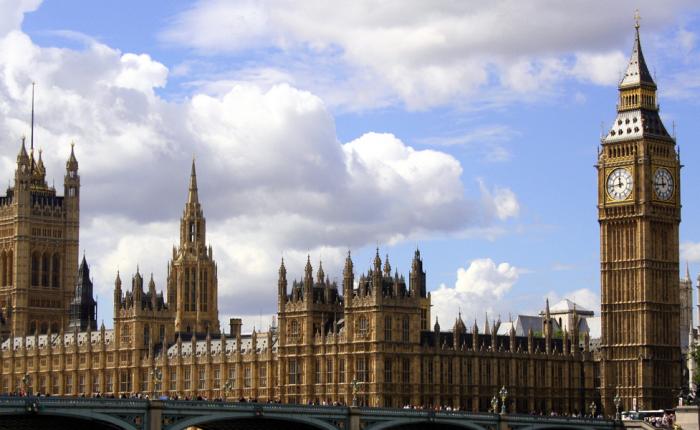 Nationally there our over 80 MPs who are members of GMB and form the GMB Parliamentary….