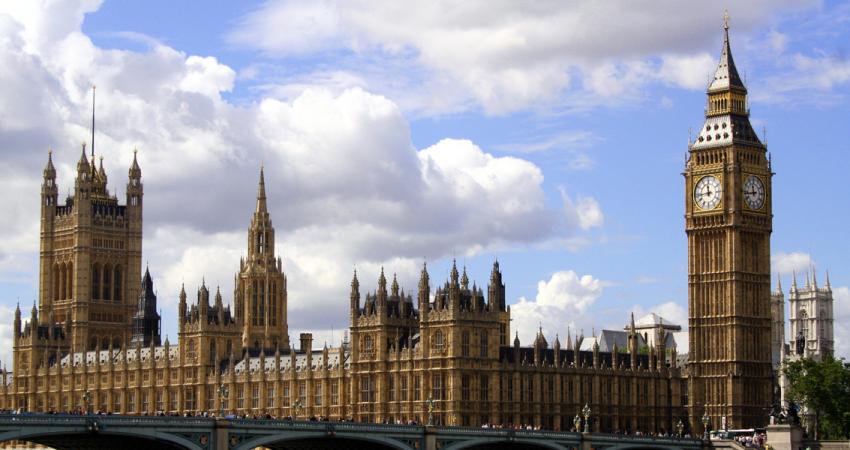 The GMB has always had a political element to its campaigning work and was one of the founder unions of the Labour Party.
Since the 1980s the GMB has had to ballot our members every 10 years by law to ask them whether the union should continue to hold a fund which is used for political campaigning. The last ballot was in 2014 when 94% voted in favour of maintaining a political fund.
The political fund is not party political. It is vital that the GMB is able to lobby and influence governments of any political party. Holding a political fund is essential to enable the GMB to campaign on a variety of issues like stopping privatisation of the NHS, campaigning against academies and free schools, against tax avoidance and evasion, for government investment in industry for example the steel industry and doing anti-fascist and anti-racist campaigning.
GMB members have recognised that this is a vital part of the role of trade unions and GMB should maintain the political fund. This is why they have voted consistently and overwhelmingly to keep the political fund.
GMB Congress in 2012 passed a new political strategy for the union which can be found under the resources tab on this page.
GMB Southern region has been working to this strategy since this report was passed at Congress. There is lots more information about our political campaigning on this site.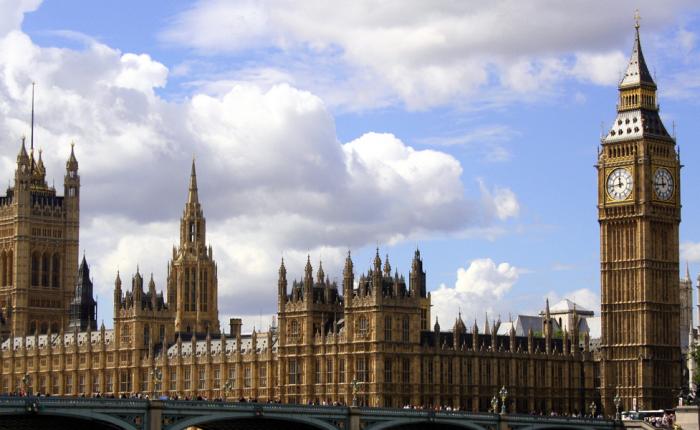 GMB is a founder member of the Labour Party and is its third largest affiliate.….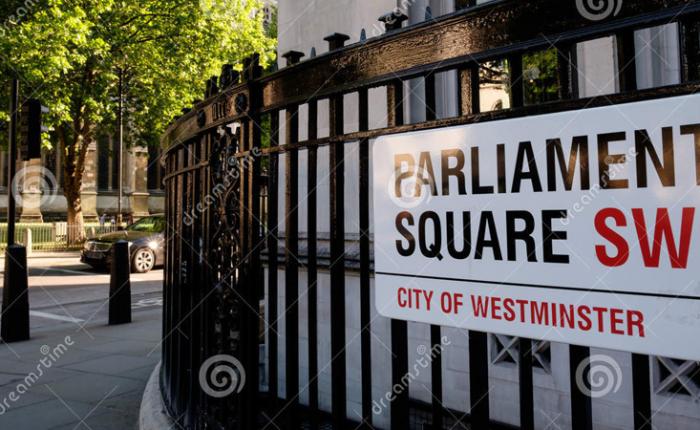 GMB want to help our members get involved in politics at all levels..
GMB Political Campaigning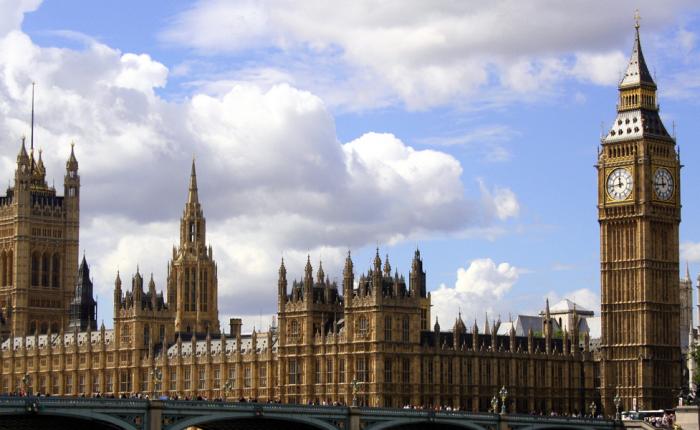 GMB Southern region engages in a huge number of political campaigns which are….