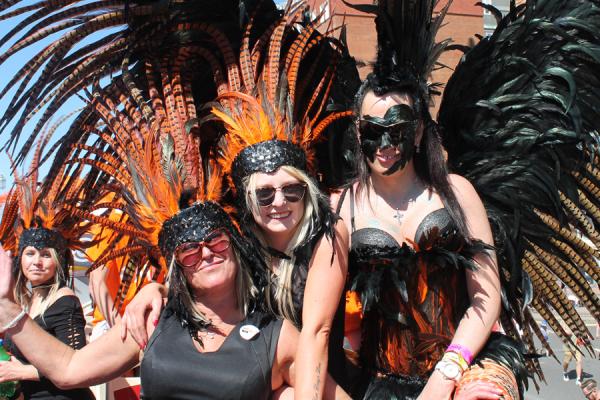 It is now less than 2 weeks until Brighton Pride 2017!!
Your Pay is the most important issue for most GMB members. After all, it's the main reason we go to…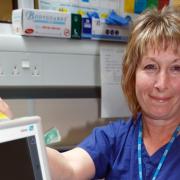 GMB Southern have members in dozens of NHS Trusts all over the region, from South London to the South…
GMB campaigned for an 'angry remain' in the 2016 EU referendum. Since this position was not supported…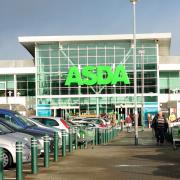 If you work for Asda the GMB is the union for you. As the only recognised union in Asda, GMB members…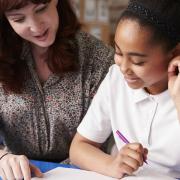 GMB is the largest trade union amongst school support staff including teaching assistants, HLTAs, cover…
GMB is a campaigning union within the care sector. We have members in all areas of social care such…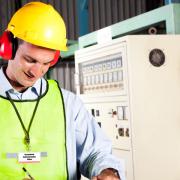 GMB@work is firmly embedded within EDF Energy, here in Southern Region. We have a solid approach to workplace…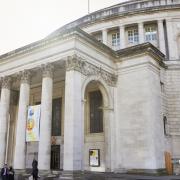 GMB Southern has members in every Local Authority in the region, from Dorset to Kent, from Oxfordshire…
GMB members on strike at John Roan School in Greenwich on 11th July 2018 over the threat of academisation.