Organising Training in your Workplace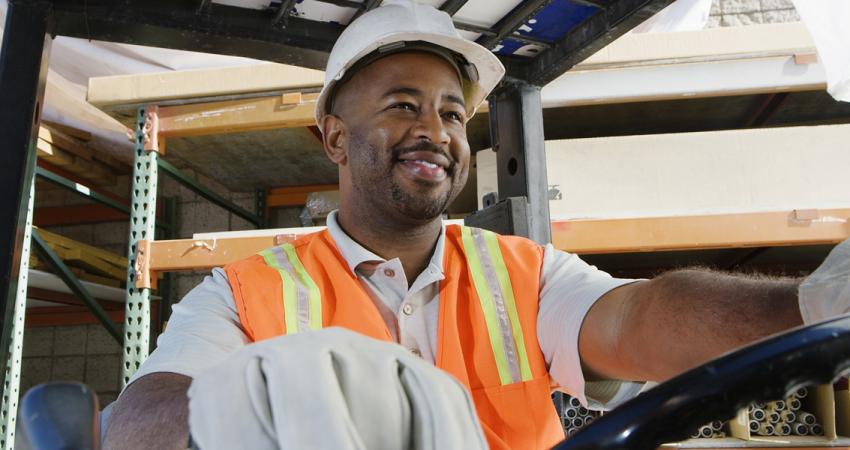 This is a three day course which looks at the role of a GMB Workplace Organiser (WO) including Union Learning Reps, Shop Stewards and Safety Reps and examines your legal rights, in order for you to carry out your functions as a ULR in the workplace.
This course is mandatory for all GMB ULR's and is also available to all other WO's.
Course Aims
Understand the role of a WO in organising training and education in the workplace.
Develop GMB@Work in the workplace.
Improve and update your communication skills.
Develop an understanding of ESOL, literacy, numeracy and learning within the workplace and sector.
Identify how to use training and learning as a recruitment and organising tool.
Course Content
Introduction to the role of the GMB WO.
Providing frontline advice and guidance for your members.
Identifying learning needs.
Developing interviewing skills.
The Trade Union approach to learning and skills.
Finding contacts and information.