Organising Training in your Workplace Follow On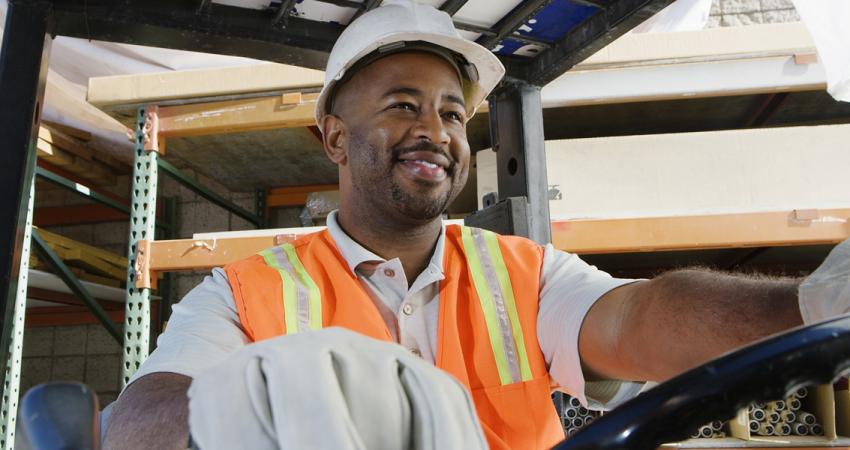 This is a two day course which builds on your knowledge of being a GMB Workplace Organiser (WO) including Union Learning Reps, Shop Stewards and Safety Reps.
In particular, looking at developing your skills in interviewing members, giving appropriate advice and guidance on relevant training and learning. This course is mandatory for all GMB ULR's who have completed the Organising Training in Your Workplace course and is also available to all other WO's.
Course Aims
Review and develop learning and organising plans
Developing training initiatives.
Negotiating new learning agreements.
Developing a Trade Union approach.
Developing networking skills and using Union structures.
Course Content
Working with members.
Identifying training needs.
Negotiating skills.
Networking skills.
Using Union structures.
Negotiating learning agreements.