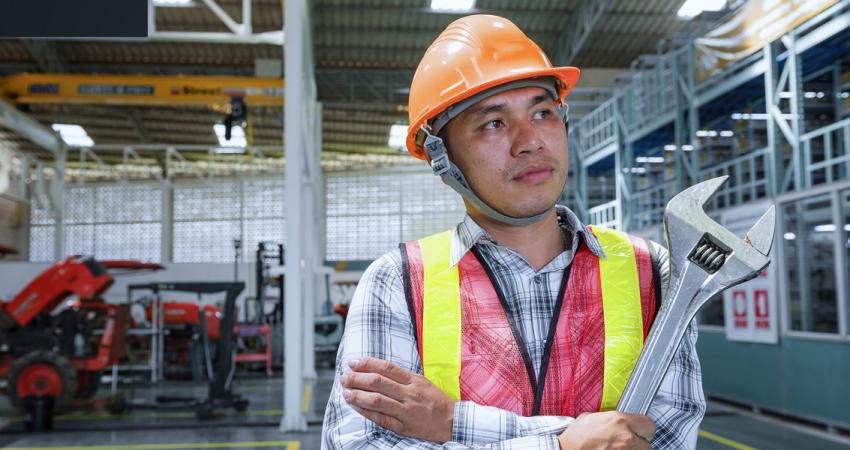 This is a five day course which aims to develop an understanding of the equalities agenda and looks at how to deal with a broad range of equality issues in the workplace. This course is mandatory for all GMB WO's including Shop Stewards, Safety Reps and Equality Reps.
Course Aims
An understanding of equalities issues that affect diverse groups.
A GMB approach to equalities.
An understanding of the Equalities Act and how to use it.
Understanding and handling different equalities issues that affects diverse groups.
Organising for equality in the workplace and in wider society.
The role of the Equality Reps and Branch Officers.
Course Content
Developing an understanding and analysis of the equalities agenda.
Developing the role of the Equality Reps & Branch Officers.
Reviewing issues and problems that affect diverse groups.
Developing organising techniques.
Understanding and using equalities law to build the GMB.
Understanding direct and indirect discrimination in the workplace.
Handling members' equalities issues.
Negotiating for equalities.