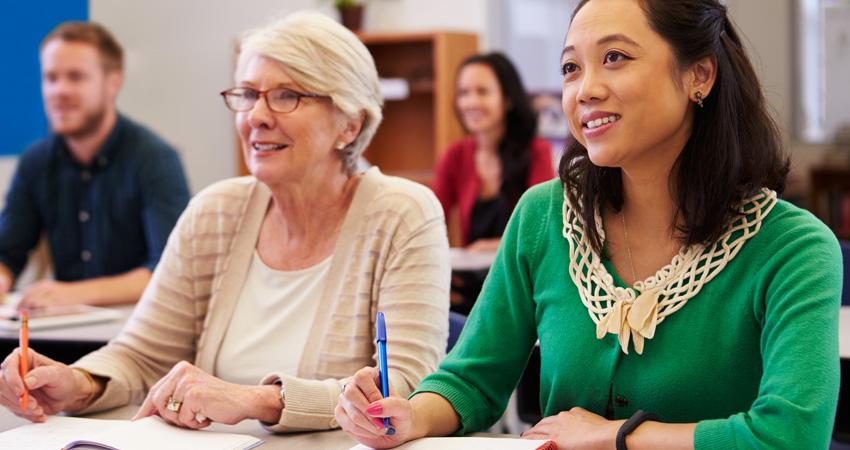 This is a five day course to train all new Workplace Organisers (WO's) in the basic techniques that they will need to grow and organise the GMB where they work. This course is mandatory for all new WO's including Shop Stewards, Safety Reps and Union Learning Reps.
Once you have completed your Initial Support Training session and upon receipt of the completed IST form, the Education Department will automatically invite you to the next available GMB@Work & Induction for Reps Part 1 course in your area.
Course Aims
Put workplace organising at the top of the training agenda for new WO's.
Enable GMB Organisers to work more closely with the active development of new WO's in the Region.
Standardise the approach taken to workplace organisation training across the GMB.
Look at how to increase GMB membership in each respective workplace.
Course Content
The role of the GMB WO.
GMB membership and its structures.
Dealing with members and employers.
Recruiting, organising and building the GMB.
Handling grievances and disciplinary cases.
Communication skills.
Negotiation skills.