GMB ramp up Epsom & St Helier Hospital Campaign with letter to Minister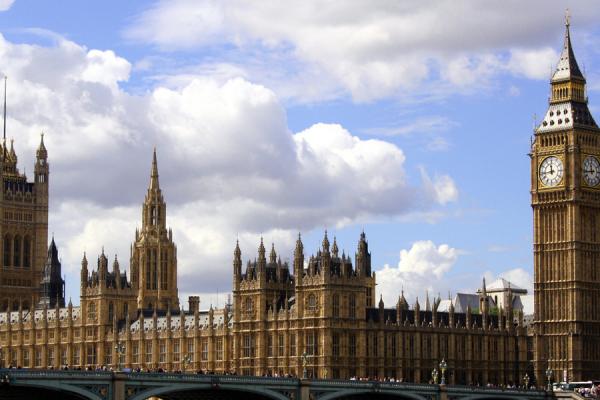 GMB Southern Region write to Matt Hancock, Secretary of State for Health to provide answers about this scandal
GMB, the union for staff at Epsom & St Helier Hospital Trust, are ramping up their long-running campaign against the proposed restructure across Epsom & St Helier NHS Trust. The proposals have not been finalised, but will see acute services being reduced at one or both existing hospital sites, and GMB are firmly opposed to this.
The latest move has been to write to Matt Hancock, Health Secretary to ask about why this is being allowed to continue in the face of this pandemic, the largest threat to the health of the nation in a generation.
In the letter, Helen O'Connor, GMB Regional Organiser, writes, "The proposals would mean fewer hospital beds, fewer consultant doctors, further to travel for many people and more deaths.
GMB Union is now requesting that the government directly intervene in this matter and withdraw all plans to remove acute services from Epsom and / or St Helier Hospitals with immediate effect."
You can see the letter to Mr Hancock in full by downloading it on the right hand side of this page.
Contact: Helen O'Connor via 07506711574
Previous press releases on the issue are at:
https://www.gmb-southern.org.uk/news/secretive-ward-closures-of-grave-concern
https://www.gmb-southern.org.uk/news/save-epsom-and-st-helier-hospitals
https://www.gmb-southern.org.uk/news/epsom-and-st-helier-consultations
https://www.gmb-southern.org.uk/news/epsom-and-st-helier-poverty-pay