Save Epsom and St Helier Hospitals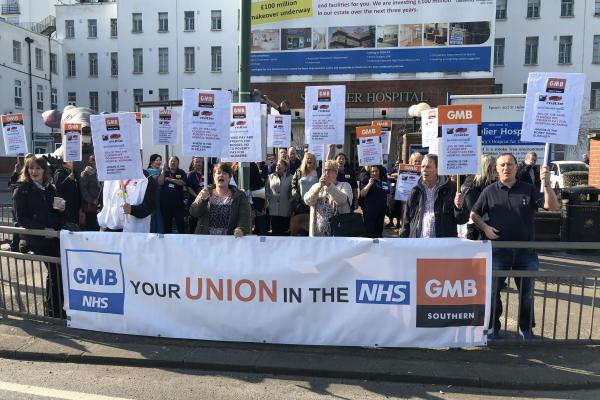 Fight for your lives! Save Epsom and St Helier Hospitals. Save our NHS
There are plans to downgrade 2 major acute hospitals in South West London.
Both hospitals have a long history of serving the community. St Helier Hospital in Sutton, Surrey, opened during the Second World War in 1941 and the origins of Epsom Hospital go back much further to 1873 when it was a cottage hospital.
However, a disastrous consultation has now been launched to remove the following services from one or both hospitals:
Accident & Emergency
Consultant-led Maternity
Paediatrics
Intensive Care
Cancer Care
Coronary Care
Emergency Surgery
Emergency Medicine
The consultation, which is part of the government's wider cost cutting exercise, proposes that there be just one 'facility' (not a hospital) for the above services at a separate site.
Under the proposed changes there would be fewer hospital beds, fewer consultant doctors and further to travel for many patients. The result will be increased suffering, increased sickness and increased deaths.
GMB rejects all of the proposals and calls on the government to keep all services at all of our hospitals.
Helen O'Connor, GMB Regional Organiser for Epsom & St Helier Hospitals said, "Patients and staff at both Epsom and St Helier hospitals as well as surrounding hospitals and communities, will all be adversely affected by the proposals. We need investment and proper funding in our NHS, not cuts to services. Join GMB today and join the fight to save our hospitals".
GMB have organised public meetings. Please come along to hear more about the above:
Thursday 5 March 8pm – The Thomas Wall Centre, SM1 4DP
Thursday 12 March 8pm – Sutton United Football Club, SM1 2EY
The Keep Our St Helier Hospital campaign group have also organised a petition that you may wish to sign: https://koshh.org/petition