Epsom And St Helier NHS Staff To Remain On Poverty Pay As The Trust Is Due To Receive £500 Million In Government Funding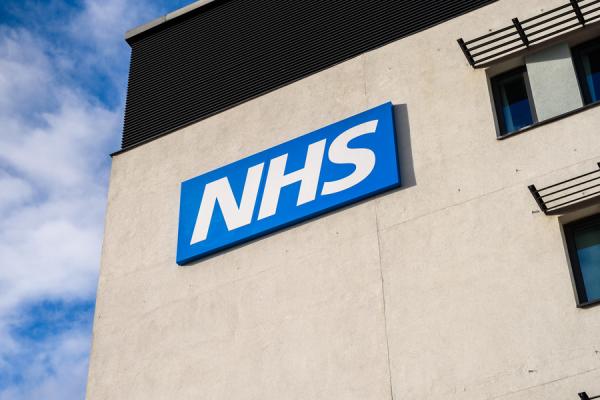 "Our members carry out highly skilled and invaluable work supporting the most vulnerable elderly patients having renal dialysis in the trust. They are entitled to be rewarded properly for the work they do" says GMB Southern
Epsom and St Helier NHS Trust have announced to angry patient transport workers that they are not going to get NHS contracts (Agenda for Change) just as the trust is set to benefit from a £500 million pledge from the Conservative Government.
Epsom and St Helier are on track to spend huge sums of cash on a state of the art car park and a new entrance on the Epsom Hospital site but in a meeting with GMB Union last week the Trust Executive stated that there was 'no money' to put their ambulance staff on NHS contracts.
The contract on offer means that these workers won't get sick pay for the first year of employment and if they refuse to sign the contract they won't get the London Living Wage of £10.55 per hour.
The beleaguered patient transport service has been outsourced multiple times over the past 10 years meaning that workers doing the same job are all on different sets of terms and conditions.
Helen O'Connor, GMB Regional Organiser said:
"GMB members are angry at being held to ransom by Epsom and St Helier NHS Trust as they are told that if they don't sign away their rights to an NHS contract they will not get the London Living Wage."
"Our members carry out highly skilled and invaluable work supporting the most vulnerable elderly patients having renal dialysis in the trust. They are entitled to be rewarded properly for the work they do."
"If they are not paid and treated like NHS staff the trust will not be able to recruit or retain them in the service. GMB members are sick and tired of hearing the line that that there is money but not for them."
"Over the next two weeks GMB Union is balloting our members on the contract on offer and early signs tell us that they are highly likely to reject this insulting offer from the trust."
"Our members are indicating that they are prepared to fight for their right to an NHS contract. This could include strike action if the trust doesn't see sense."

Contact: Helen O'Connor 07506 711574 or GMB London Press Office 07970 114762