If you work for Asda the GMB is the union for you. As the only recognised union in Asda, GMB members and representatives can have their say on workplace issues.
Because being a GMB member working in an Asda store means having a voice at work GMB members have been able to raise a number of issues at both local and national level, including top shelf stocking, store temperatures and miscalculation of holiday pay.
Distribution depots in the Southern region, Erith, Dartford and South Oxfordshire all benefit from a strong GMB membership and fully elected committees of GMB representatives. This means members can negotiate on a number of issues from pay and hours to warehouse safety.
Wal-Mart, owners of Asda, do not recognise unions anywhere else in the world. The GMB is proud to have secured an agreement with Asda that protects our members and gives them a voice at work.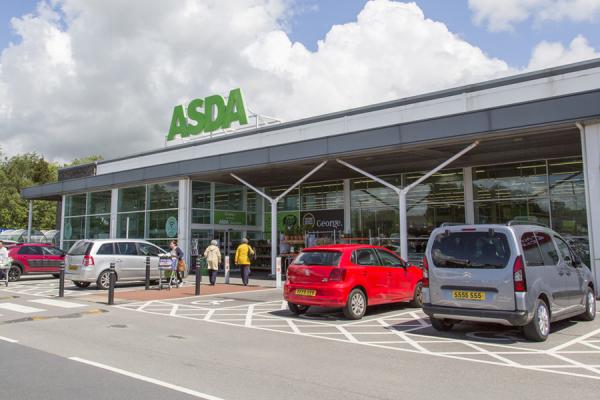 GMB has released a new newsletter to update our members working for Asda.