Asda home delivery strike looms as drivers balloted over pay cut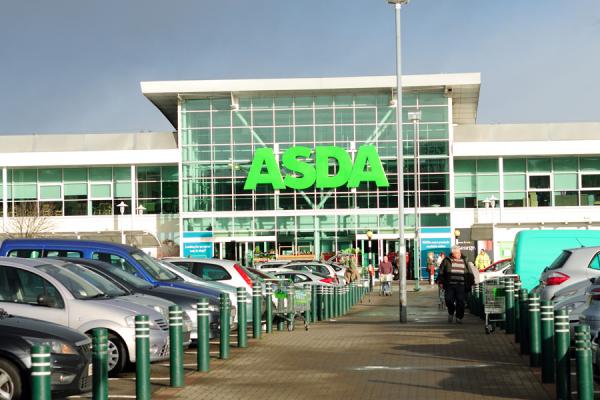 GMB members are horrified and frightened about how they will pay their bills
GMB, the union for ASDA colleagues, is set to ballot members working as home delivery drivers after learning of management plans to cut drivers' pay.
The plan includes removing a pay supplement which will see wages cut by £1.50 per hour.
The ballot, which opens tomorrow [Friday 14 October], will close in 4 weeks' time. If the dispute continues, it may result in strike action during in the run up to Christmas.
The union anticipates that any strike would severely affect the home delivery service, which makes over one million home deliveries a week.
Declan MacIntyre, GMB Regional Organiser said:
"This is a shocking and worrying announcement by Asda.
"Our members are horrified and frightened about how they will pay their bills on their basic earnings.
"On the same day that ASDA have announced these pay cuts, Tesco has announced an increase in pay for their staff.
"If Liz Truss and Kwasi Kwarteng can keep making U-turns, hopefully Asda can do the same.
"If they refuse to do so, I have no doubt that our members will be voting in favour of strike action in the upcoming ballot."