Wiltshire to shell out extra £1.5 million a year on agency staff since aiming to slash social worker pay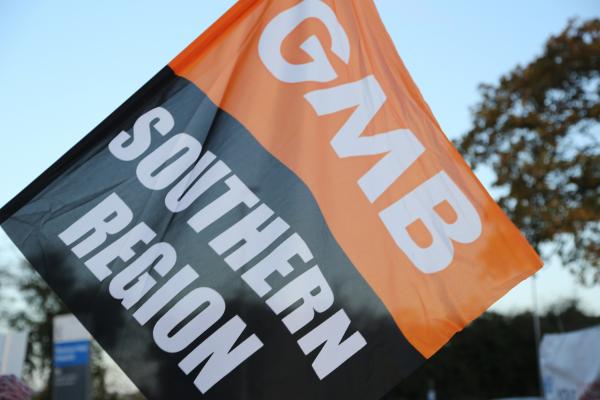 Agency social work costs rise 60 per cent to £250,000 per months in 'bonfire of taxpayer money', GMB Union research reveals
Wiltshire Council is set to fork out an extra £1.5 million a year on agency social workers since announcing plans to slash in house social workers wages, a GMB investigation shows.
Analysis of council spending reveals that during June 2022 Wiltshire Council paid £248,367 for 5,709 hours of agency social work, and in May 2022, they paid £201,950 for 4,688 hours, making a total £450,317 during just two months.
This compares with just £280,974 for the two month period of December 2021 to January 2022, the last two months before they announced their intention to cut social worker pay by 20%. This is an increase of 60%.
Agency workers cost an average of £43.50 per hour, more than twice as much as the council's own directly employed social workers and at this rate, Wiltshire taxpayers will pay an extra £1.5 million over the year.
The council's own social workers earn an average of around £22 per hour and the council is proposing to reduce that to just £18 per hour, by removing a 20 per cent unsocial hours payment.  
GMB Regional Organiser, Keith Roberts says:
"Wiltshire Council has a statutory duty to provide social work services for vulnerable adults and children and the cheapest and most cost-effective way to do that is to employ their own social workers in a motivated team.
"But if staff leave, or are put under so much pressure that sickness rates rise, then the need to use agency workers quickly becomes a bonfire of council tax payers' money.
"Wiltshire appears to be waging an ideologically motivated attack on the own workforce by HR, who proposed cutting the 20 per cent unsocial hours payment.
"Using their own language, this was proposed to make the workforce more 'agile'.
"As a result, the workforce feel undervalued, many social workers have left, sickness levels are up, and some senior staff have even taken voluntary demotions.
"Terence Herbert, the CEO of Wiltshire Council says that the cuts to unsocial hours payments for 350 staff, including care workers and traffic wardens as well as social workers is designed to save £800,000.
"But these figures suggest that the damage it has done to the social work departments will cost council tax payers up to £1.5 million per year."