Waverley Borough Council next in line for bin strike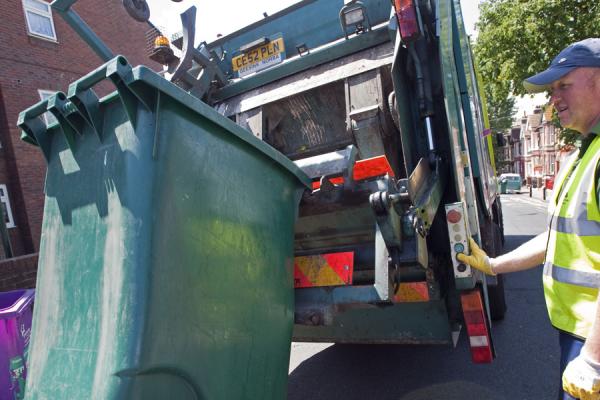 Residents and businesses within the borough will have their kerbside collections stopped for three weeks from Thursday 3 November
GMB, the union for refuse workers, can announce that their members working within Waverley Borough Council have voted overwhelmingly to take strike action.
The members, who are employed by the council's waste contractor Biffa, will be walking out from Thursday 3 November for three weeks.
The area that will be affected by the action includes Godalming, Farnham, Haslemere, Cranleigh and the surrounding areas.
Paul Grafton, GMB Regional Officer said:
"Once again, our members are being forced to take action in order to secure a pay rise that won't leave them worse off than this time last year.
"If employers continue to offer below inflation pay rises, then our members will be forced to take action to protect their position.
"Industrial action serves no-one – our members have to forego pay for the days they aren't working, Biffa will presumably get fined for not carrying out their contractual duties and local residents and businesses have to deal with rubbish piling up.
"GMB agree to allowing ACAS to broker talks between us and the employer, but the only way to avoid action is for Biffa to substantially raise their pay offer to a level that our members are happy to accept."
Contact: Paul Grafton on 07714 239092