Roehampton Hospital strike avoided as contractor withdraws job cuts plan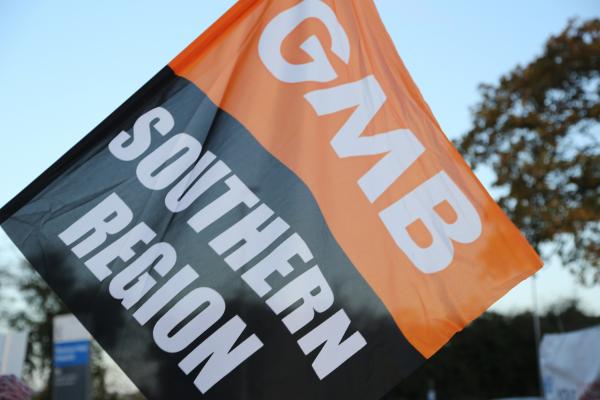 Sodexo have halted plans to cut services in Queen Mary's Hospital after GMB union members voted to take strike action
GMB members employed as domestics, housekeepers and porters by outsourcing giant Sodexo in Queen Mary's Hospital, Roehampton have ended their trade dispute with the company.
Sodexo had launched a consultation to make drastic cuts to soft FM services that would have led to redundancies and workers being transferred out of the hospital.
The workers voted 100% in favour of taking strike action against the proposals in May which led to a pause in the plans.
The company has now confirmed that the consultation will not go ahead.
Helen O'Connor, GMB Regional Officer said:
"This has been a very stressful period for our members who have served the hospital with dedication and loyalty throughout the pandemic.
"Large numbers of these workers joined GMB when the proposals were first floated and their representatives led this dispute which enabled the 100% yes vote in favour of strike action earlier this year.
"These GMB members were ready and willing to walk out on strike to protect the patients of Queen Mary's from the cross-infection risk that would have inevitably resulted from these severe cutbacks.
"We are pleased that the trust and Sodexo have done the right thing and ditched these dangerous proposals.
"Queen Mary's Hospital is vital to the local community, they care about their hospital and they want it protected. GMB representatives will always protect this hospital because some of them were born there.
"The credit for organising this victorious campaign must go to our outstanding GMB representatives Penny and Terry Baker, Kody and Sky.
"Their efforts in leading this dispute have clearly shown that when workers join a trade union like the GMB and get organised, they have real power in their workplace."
Contact: Helen O'Connor on 07506 711 574