Strike ballot opens at South Croydon school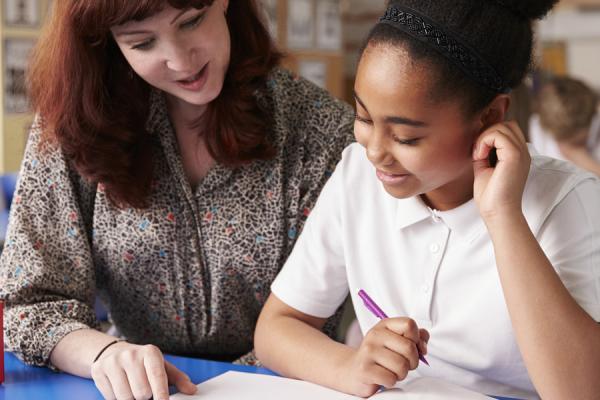 Members poised for strike action after Easter unless management make an offer on back pay
GMB, the union for school support staff, is balloting its members working at Kenley Primary School in South Croydon for strike action.
The dispute relates to pay and changes to the terms and conditions of staff, which union believes is causing a financial detriment for its members.
The ballot is due to close on Friday 31 March, with any potential strike action to take place after the Easter holidays.
Kenley Primary School joined The Collegiate Trust in September 2021, being one of the newest additions to the Academy trust. There are currently 7 schools across Croydon and Crawley operated by the Collegiate Trust.
Rachael Baylis, GMB Organising Assistant said:
"When staff at Kenley Primary transferred to the Collegiate Trust, they were made assurances that their terms and conditions would not be affected - something which should be protected by law.
"Instead, the change of their pay anniversary has been moved from April to September, meaning that these employees are five months behind their local authority counterparts.
"This not only affects any backpay they may have been due on a pay award, but will then also have a knock-on effect on pensions, tax, and of course future pay rises.
"GMB is demanding not only the trust pay the back pay for the five months from 1 April to 1 September 2022, but also the workers receive a financial compensation award for having their future pay rises moved back five months.
"GMB have given the Collegiate Trust plenty of opportunity to remedy this situation and yet they have failed to put forward an offer which adequately address the financial detriment that GMB members at the Collegiate Trust are facing"
"Our members have indicated that they are prepared to take action in order to secure what is rightfully theirs and I would recommend the Trust management get around the table with GMB and stop this strike in its tracks before it has started in earnest."
Media Enquiries: Rachael Baylis on 07974 018 407