Strike at Croydon University Hospital as porters and domestics vote for industrial action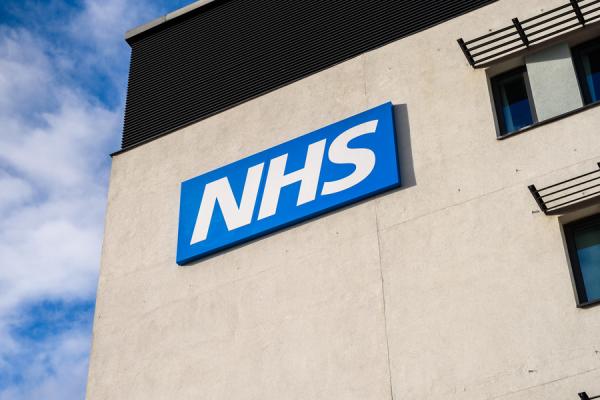 Trust must bring contracts back in house before industrial action causes hospital to grind to a halt, says GMB Union
Workers at Croydon University Hospital are set to strike after porters and domestics voted for industrial action.
GMB Members smashed the threshold for voter turnout with 61 percent returning the ballot and 98 percent voting in favour of action.
G4S, who employ these workers have so far failed to make any serious offer to the workforce to address their concerns about pay and sick pay. GMB are calling for a minimum hourly rate of £11.05 and a proper occupational sick pay
Helen O'Connor GMB Organiser said: "These workers are sick and tired of being exploited by outsourcing giant G4s.
"They are on poverty pay have never had a voice at work before. Now they can see the power of being organised within a campaigning trade union for the very first time.
"They care about the patients, and they don't want to be forced to go on strike by G4S.
"G4S has cut their contracts to the bone; workloads are so excessive staff are incurring injuries and ill health. Then they still have to come into work because they don't get adequate sick pay.
"It's not good for patients, workers or the hospital community.
"GMB urges Croydon NHS to take the contract back in house and place all of the workforce on NHS terms and conditions.
"Otherwise, we face a strike which could cause the hospital to grind to a halt."
Contact: Helen O'Connor on 07506 711 574