South London special schools on high alert as bus drivers set to strike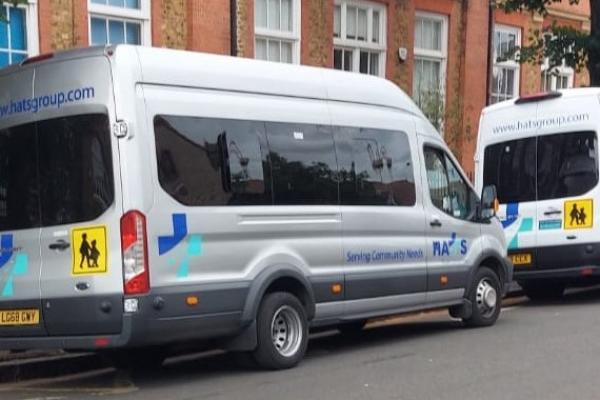 Bus drivers and attendants who take pupils to special schools across Southwark are preparing to take action over pay
GMB, the union for all school support staff, has announced that their members employed by HATS within the London Borough of Southwark are set to take strike action on Thursday 14 and Friday 15 July.
The members are employed as bus drivers and attendants and are responsible for getting dozens of pupils with special educational needs to school.
HATS have not offered their employees a pay rise in eight years, despite expecting them to continue working throughout the pandemic.
The workers are therefore asking for a 20 per cent pay rise, which the union has said would just about cover the decrease in the value of their earnings, when taking into account the period since their last pay uplift and current rates of inflation.
Clive Smith, GMB Regional Organiser said:
"This group of workers provide an essential frontline service and they deserve to be fairly paid for what they do. It's time for HATS group to do just that.
"Attending school is vital for the education and well-being of the pupils involved and the decision to take strike action is a last resort option.
"It's not too late, negotiations are making progress and I am waiting on the details of a revised offer to put to GMB members.
"GMB's position is clear; a fair day's work deserves fair pay. If we don't receive an offer from HATS that reflects this, then our members will withdraw their labour and show their employers just how valuable the work that they do every single day is."