Surrey bin strike escalates as Amey uses "bullying tactics" to try to stop walk out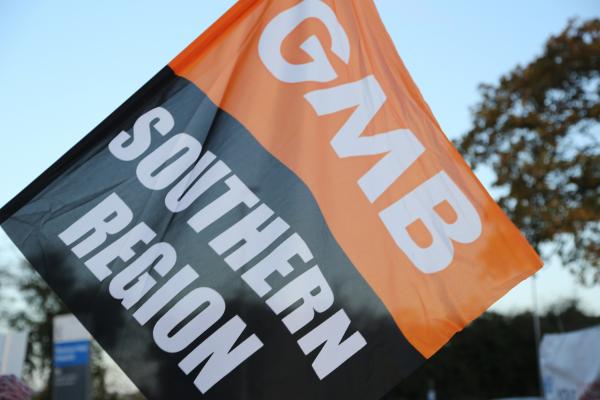 Company's direct offer to workers inducement aimed at bullying workforce out of lawful industrial action, says GMB Union 
Amey has been accused of 'bullying tactics' to stop the forthcoming Surrey Bin strike.
GMB members working as refuse collectors are due to take strike action for three weeks from Monday 1 August.
Bosses yesterday approached them with a new pay offer, but instead of going through the proper channels – their union, GMB – members were contacted directly and reportedly pressured into saying they wouldn't go on strike.
Workers have since complained to the union these approaches are nothing less than 'bullying tactics'.
Paul Grafton, GMB Organiser said:
"The behaviour from Amey yesterday is nothing short of bullying tactics as a last-ditch attempt to stop the strike.
"The company's offer direct to workers is an inducement aimed at bypassing the union and bullying the workforce into not taking part in lawful industrial action.
"If Amey thinks their offer is so good, why didn't they come to the union as per their agreed process and allow members to vote on the offer?
"Instead, members have complained to us of feeling bullied by the company.
"GMB will submit a formal response to Amey in due course and the matter will also be escalated to our solicitors with a view to taking legal action against Amey."