Support staff at Manor Green School to ballot for strike action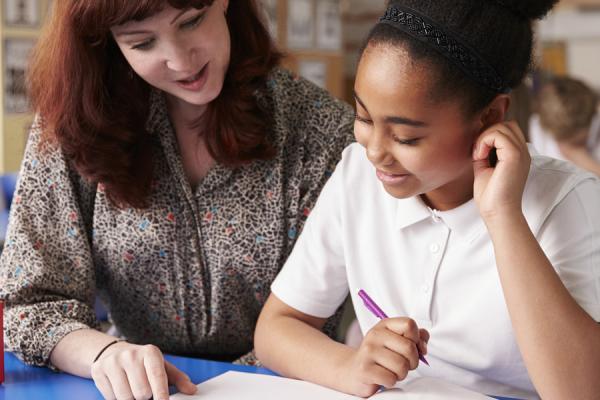 "We are urging the school to withdraw the proposal and engage in meaningful dialogue on alternatives", says GMB Southern
GMB, the trade union for support staff working at Manor Green School, Maidenhead have announced that they are balloting to take strike action over imposition of a new contract and a drastic pay cut.
The union have held a consultative ballot following the school's refusal to discuss and explore the alternatives to address the school budget problems. The ballot result was an overwhelming rejection of new terms and conditions, with members supporting a full formal ballot for strike action.
GMB will be hold a protest to bring this to the attention of parents and the public and to oppose and fight these changes. Details of the protest are as follows:
Thursday 20 June
2:30 PM
Outside Manor Green School
Elizabeth Hawkes Way,
Maidenhead
SL6 3EQ
Asia Allison, GMB Regional Organiser said: "The fact that our members voted by almost 100 per cent for strike action in a consultative ballot, shows the depth of anger and frustration GMB members feel at the outrageous attitude adopted by the school management.
"If this proposal is imposed on GMB members, the school will probably rely on goodwill and staff will not receive pay for the hours that they actually work.
"As this is a special school, although the school said that this proposal will not have an impact on the pupils, GMB and the members strongly believe that this will, purely because of the nature of the school.
"We are urging the school to withdraw the proposal and engage in meaningful dialogue on alternatives."
Contact: Asia Allison 07813 541930 or GMB Southern Press Office 07970 114762