South London garbage chaos avoided as strike called off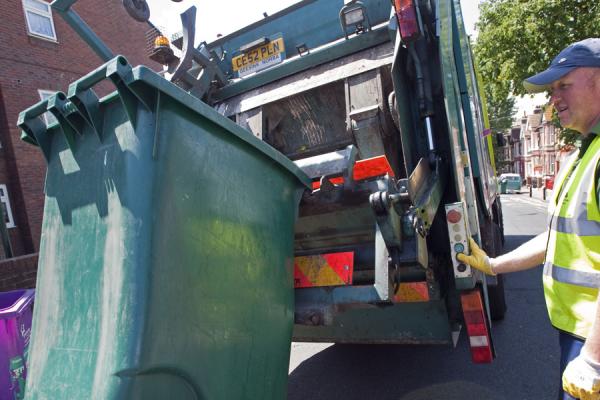 GMB union has called off a planned strike at two waste transfer stations which would have had a knock-on effect on municipal dumps across South London. 
The members, who are employed by Cory Environmental Ltd, have accepted an improved deal of 10 per cent pay rise.
The sites threatened by the strike are Smugglers Way, in Wandsworth and Cringle Dock, in Battersea - but all dumps across South London would have seen rubbish building up due to the closure of the two large stations.
Paul Grafton, GMB Regional Organiser, said:
"The members have accepted this improved pay deal, but there was really no need for us to ballot for action - Cory should have done the decent thing and offered a pay rise in line with inflation in the first place.
"The company now knows how serious our members are and they would do well to bear that in mind when putting a pay offer on the table next time.
"Residents of South London will be relieved that there will be no disruption to their kerbside collections or access to their local dumps, but there wouldn't have been even the threat of this potential chaos if Cory had offered this sort of deal in the first place."
ENDS
Media enquiries: Paul Grafton on 07714 239092 or GMB Press Office on 07958 156846 or at press.office@gmb.org.uk
Notes to Editors:
[1] Previous press release on the dispute: https://www.gmb-southern.org.uk/garbage-chaos-south-london-waste-transfer-strike