Sign up to our Southern Race Network!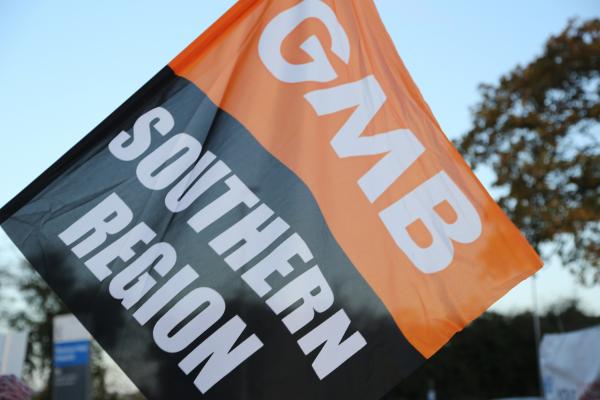 Our Self-Organised group for BAME members is up and running - and needs YOU!
GMB Southern Region's Self-Organised Group for BAME members is up and fully operational. And you can join them!
The Southern Race Network (SRN) is run by members, for members, and meets regularly to discuss issues that affect the BAME community, in the workplace and in wider society.
If you identify as black or as a member of an ethnic minority, you can visit our sign up page at https://www.gmb-southern.org.uk/southern-race-network-sign-up and let us know who you are. There is no obligation to attend all the meetings — in fact you can join just so you receive the information without committing to attend any at all.
The SRN has already been working hard, but they need more members to be able to represent as many views and perspectives as possible, so do share this among your colleagues who are GMB members too!