Protect Our Protectors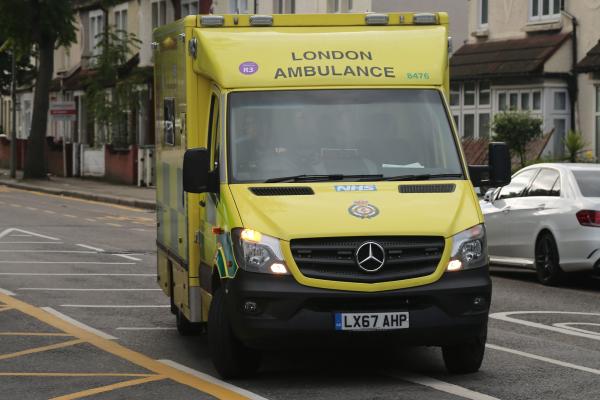 Sign our petition to the Prime Minister to insist that those people on the front line fighting this virus get the proper protective equipment they need.
GMB have set up a petition to send to the Prime Minister — and we need your help!
We are aiming to find 2,000 signatories to put our message forward to parliament — that those people who are fighting the Covid-19 pandemic need proper protection from the virus.
You can find this petition at https://www.gmb.org.uk/campaign/protect-our-protectors
Do share this among your friends and colleagues too — we need as many people as we can to really show how important our key workers are to us!