'Phony' Epsom and St Helier Hospital Consultation will lead to cuts says GMB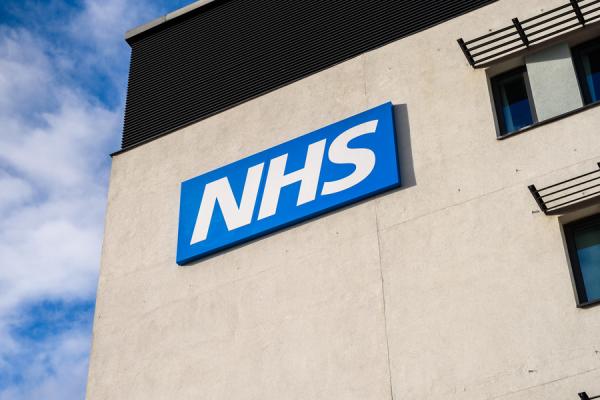 This damaging restructure has been pushed through during a pandemic says GMB Union. GMB union has slammed the outcome of a 'phony' consultation which reduces NHS services at Epsom and St Helier Hospitals.
Surrey Heartlands Clinical Commissioning Group (CCG) consultation has concluded that acute services should be moved out of St Helier hospital and Epsom hospital and put into a smaller facility at Sutton hospital - while A&Es at Epsom and St Helier Hospitals will be downgraded to Urgent Treatment Centres (UTCs).
The UTCs will not be 24 hours and will be unable to deal with life threatening accident or illness.
Local people will then have to travel further for emergency treatment which GMB believes will inevitably increase the mortality rate.
After asking members and the local community, GMB's submission to the consultation pointed out that it gave people a false choice; every option led to reduced services and less beds across the area.
Helen O'Connor, GMB Organiser, said:
"It is disappointing this damaging restructure has been pushed through during a pandemic.
"Not only are NHS acute services being reduced for the population of Epsom and St Helier, frontline NHS job roles will be merged or deleted and workloads will increase as a direct result of these changes.
"Unfortunately investing in the existing hospitals was never an option in this phony CCG consultation.
"At the exact time we need record investment in the health services, it is a scandal this consultation is being used to implement the opposite.
"GMB and the local community will unite and take all steps necessary to defend these local services which we need now more than ever."
ENDS
Media enquiries: GMB Press Office on 07958 156846 or at press.office@gmb.org.uk
Notes to Editors:
A final decision about which consultation option will be implemented will be made on 6th July