Pay Survey for NHS and Ambulance Staff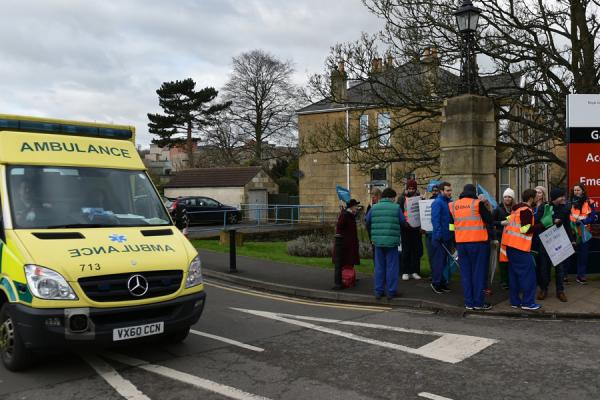 The Clap For Our Carers movement is showing how valued you are at this difficult time. Now help us negotiate you a proper pay rise
GMB, the union for NHS and Ambulance staff, are grateful to all our members working so hard on the front line against the coronavirus at the moment. We have been joining the whole country in applauding them every Thursday, and are proud of all of you.
But given how much you are sacrificing, and how valuable you are proving to be, let's talk about a proper pay rise for you. It has never been a better time to discuss getting you some proper recognition for your heroics.
GMB will be entering into discussions with the NHS and Ambulance employers, but we would like to gauge your opinions and aspirations first. Please go to https://surveymonkey.co.uk/r/NHSPAY2020 and let us know your thoughts!
Posters about this are available for download on the right hand side of this page, so why not get them printed and display them on your work notice board?