Latest GMB NHS Pay Bulletin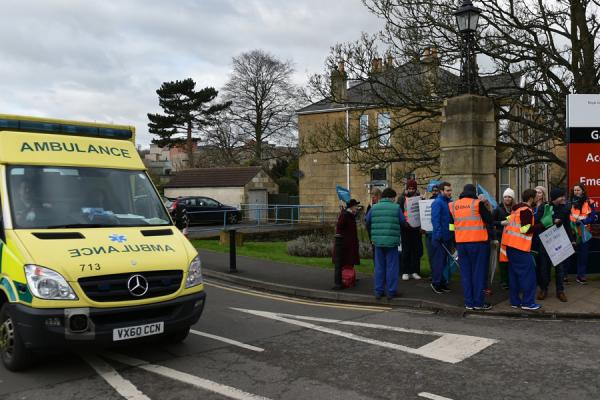 Your latest NHS Pay Bulletin is available now!
This latest edition contains vital information on the pay ballot in Scotland and what this means for YOUR pay.
You can read this in full by clicking on the download button on this page.
As usual, please contact your local representative if you have any questions relating to this. If you do not know who this is, call us on 020 8397 8881 and we will tell you who to contact.