Marks and Spencer Christmas in jeopardy over staff shortages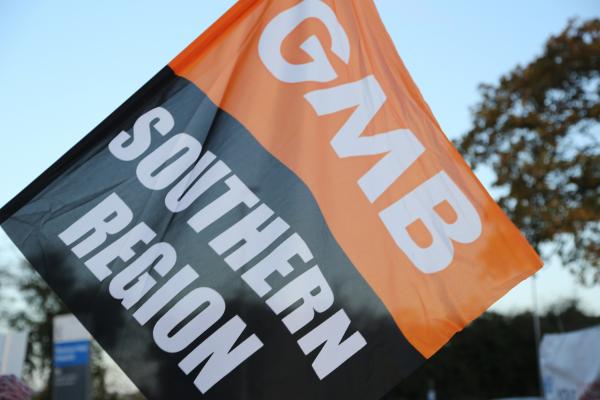 GMB, the trade union for agency staff at Marks and Spencer's Swindon Distribution Centre, is warning that low pay is putting the company's Christmas deliveries at risk.
Andy Newman, GMB branch secretary for Wiltshire, warns:
"GMB members working at the Distribution Centre are telling me that staff are leaving in droves to take higher paid jobs in other parts of the supply and distribution sector. DHL, who runs the site have offered a further 33p per hour, but it is not enough.
"Staffing levels are now so stretched that individuals are being refused holidays, and GMB is calling on Marks and Spencer to act urgently to increase wages, to resolve their staffing crisis."