GMB statement on mandatory vaccination for NHS reps and members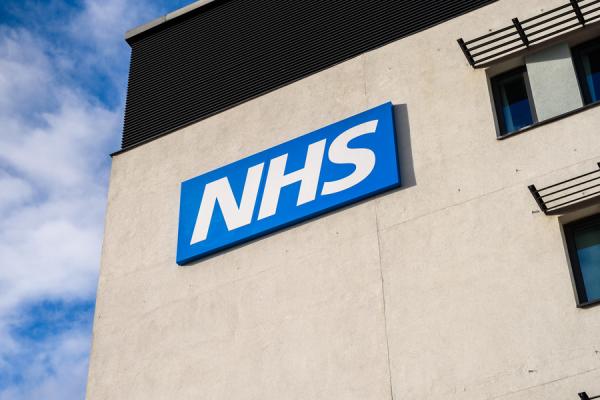 While the GMB UNION supports the vaccination programme we remain opposed to Mandatory Vaccination for NHS staff.
We are asking all members to please be aware that you do risk having your contract terminated if you refuse to take up the vaccination.
Mandatory Vaccination is now in law however as a trade union we believe this coercive and draconian legislation risks driving staff out of the NHS at a time when you are most needed.
GMB ACTION
We are aware that most of our members have now been vaccinated but there are some who have not yet had the vaccination and the reasons for this may be complex.
The GMB UNION is formally writing out to NHS trusts on the issue of mandatory vaccination.
Given the staffing crisis GMB is requesting that trusts consider redeployment into non patient facing roles as an alternative to the termination of staff contracts.
We are requesting that all staff are first offered support, advice and counselling to encourage them to have the vaccination and this may well be sufficient to encourage a higher vaccination uptake.
All Gmb members will be entitled to individual representation and support in formal meetings and we are happy to organise trade union meetings to further discuss this issue
GMB is asking that all of our members to stand together, build solidarity and support each other whether vaccinated or unvaccinated.
Please contact your GMB representative for further advice and support on this issue