London Outsourced NHS Workers will not engage with Track and Trace says GMB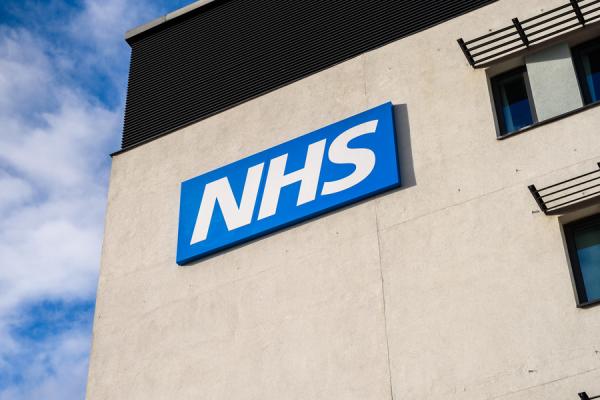 "No one in London can live on Statutory Sick Pay of £96 a week which wouldn't even pay to rent a room in this city," says GMB Union 
GMB, the union for NHS and healthcare workers, says outsourced NHS workers across South London will not engage with the new track and trace system.
Key Workers at several large NHS trusts say they are terrified they will be unable to pay for their rent and food if they are left on Statutory Sick Pay while having to self-isolate - and they are worried about spreading Covid-19 to hospital patients.
Those employed in cleaning and portering roles by ISS, Mitie and others say they have been given no clarity on whether they will be paid wages if they are asked to self-isolate.
GMB Union has written to the Government, NHS trusts and to the contractors themselves to ask about whether they would commit to pay our members, but have so far received no clear answers.
Helen O'Connor, GMB Regional Organiser, said: "How can we reasonably expect outsourced hospital workers to engage in test, track and trace as to do so will push them deeper into poverty?
"No one who lives in London can live on £96 a week which wouldn't even pay to rent a room in this city.
"London hospitals will see a deadly situation where Covid-19 will spread like wildfire. This will completely undermine all efforts to contain and prevent the spread of covid19.
"GMB is calling for wages to be paid in full to these outsourced workers in the event they are asked by contact tracers to self-isolate."
Contact: Helen O'Connor on 07506 711 574