Lewisham Council backs GMB motion in support of schools support staff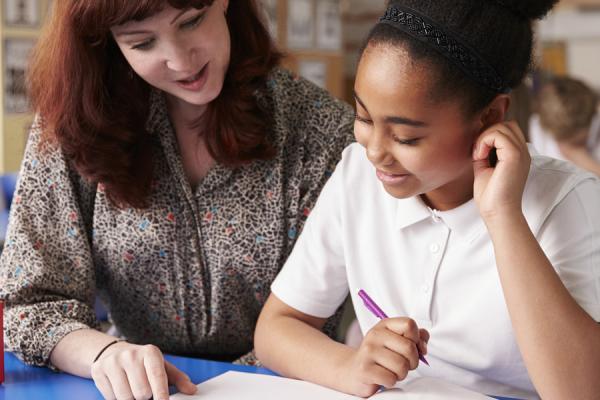 "We welcome the council's support for our motion and look forward to putting practical steps in place to ensure the motion becomes deeds and not just words", says GMB
Lewisham Council members unanimously voted on Wednesday (28 November 2018) night to support a motion, raised by GMB trade union President Barbara Plant, that no worker should face violent or threatening behaviour in their workplace, and that schools were no different.
GMB, the union representing schools support staff across Lewisham, have been campaigning for schools support staff to be free from the threat of violence or intimidation at work by producing the 'Preventing Violence in Schools Key Demands Charter' which they are asking every local authority to support.
Barbara Plant, GMB's National President and former Lewisham school teaching assistant and Lewisham school pupil said: "Our members, a predominantly part time female workforce, provide invaluable support to Lewisham's school children and we are extremely pleased to work hand in hand with Lewisham Council to ensure our members can go to work safe in the knowledge that their union and their employer are doing all they can to protect them from violent or threatening behaviour.
"We welcome the council's support for our motion and look forward to putting practical steps in place to ensure the motion becomes deeds and not just words."
Councillor Chris Barnham, Cabinet Member for School Performance, said: "There are huge concerns by workers in schools about violent or aggressive behaviour, from both adults and children.
"Teachers, teaching assistants, maintenance staff, cleaners, secretaries, midday meals supervisors and kitchen staff can all face abuse, threats and aggression in the workplace. This must end, and those affected must be fully supported."
Contact: Nadine Houghton on nadine.houghton@gmb.org.uk or 07714239227 or GMB Southern Press Office 07970 114762
Notes to editors
If you are working in a school and would like more information please contact the Lewisham GMB branch on: 0208 314 3367