Hospital Trust at centre of staff car parking scandal finally agrees to stop all charges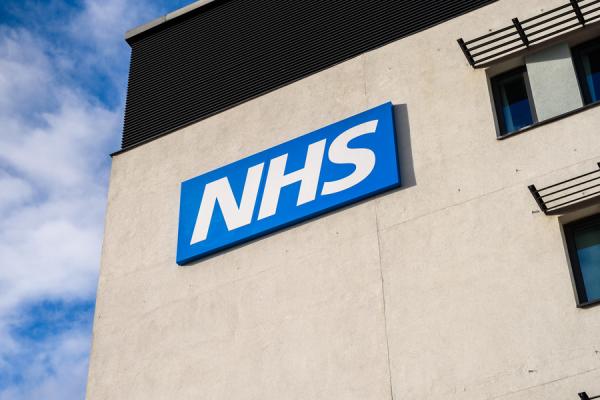 Epsom and St Helier bow to GMB pressure and agree to stop charging staff to park from February 22
A South London hospital trust at the centre of a staff car parking scandal has finally agreed to stop all charges for workers.
Epsom and St Helier NHS Trust – which trousered a whopping £3.3 million in car parking revenue last year – hit healthcare workers on the frontline of the pandemic with a car-parking 'scratchcard' costing them up to £500 to leave their car at work.
Following sustained pressure from GMB, the trust backed down and agreed to refund all staff charges – only to u-turn less than 24 hours later, saying only 'priority' staff would enjoy free parking.
Today, Epsom and St Helier has performed what is hoped will be its final volte-face, sending an all staff email saying scratch cards would no longer be needed from Monday 22nd and that all charges would be refunded as a matter of urgency.
GMB, which is the trade union for all hospital staff in Epsom and St Helier NHS, is also campaigning to stop the relocation of acute services from Epsom and St Helier hospitals which we know will reduce beds and have an adverse impact on the pay, terms and conditions of our members who work in the trust.
Helen O'Connor GMB Organiser, said: "We are very pleased that Epsom and St Helier NHS has eventually done the right thing and committed to free parking for all of their staff for the duration of the pandemic. GMB is calling on the trust to think again about the dangerous plans to remove and relocate acute services out of Epsom and St Hospitals
"GMB hopes to grow in confidence that our reps can successfully work with the Trust to protect the wellbeing of all staff who work for the trust."