GMB wins big despite justice system delays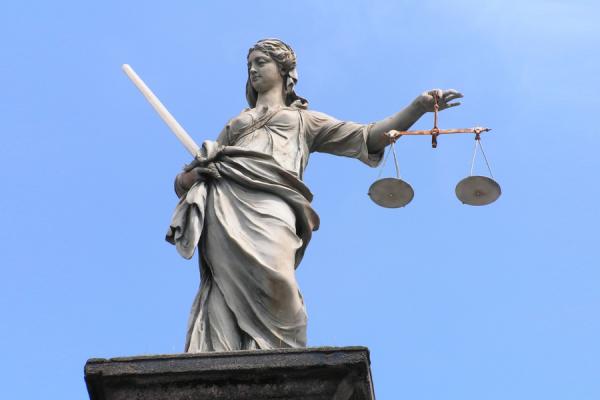 GMB Southern Region recovered over £400k in compensation for members in June 2021. This was from Employment Tribunal claims, settlement agreements and personal injury claims.
This much needed money in members' pockets comes at a time when access to justice is being severely hampered by ongoing delays with the Employment Tribunal Service.
The latest statistics show that 9,100 single claims and 15,000 multiple Employment Tribunal claims were lodged in January – March 2021. However, only 11,000 ET claims were disposed of in this same period and there is an ongoing backlog of some 44,000 ET claims.
It is anticipated that more ET claims will be lodged as the Coronavirus Job Retention Scheme, commonly known as the furlough scheme, comes to an end.
Startlingly, the most common ET claim lodged in the first quarter of the year, was unfair dismissal, whereas, historically, the most common claim to be lodged was unlawful deductions from wages.
Justin Bowden, Regional Secretary, GMB Southern Region, commented saying, "The Employment Tribunal statistics show the importance of GMB membership. GMB is not only fighting for members in the face of the pandemic, we are also fighting against increasingly unscrupulous employers seeking to exploit the situation. GMB always stands shoulder to shoulder with working people and will continue to fight on all fronts to protect and improve jobs, pay and terms and conditions for GMB members."
Join GMB today at www.gmb.org.uk/join-gmb