GMB welcomes appointment of Dame Sue Carr as Chief Justice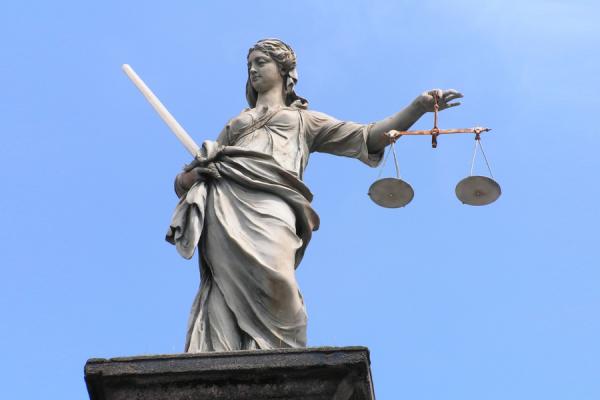 GMB, the union for Judges, has welcomed the appointment of Dame Sue Carr as the new Lady Chief Justice.  
Dame Carr will be the first woman to lead the judiciary in England and Wales.
In February this year the GMB established a branch consisting of union members who work in the Judiciary. [1]
Stuart Fegan Senior Organiser said:
"GMB notes with great pleasure the decision to appoint Dame Sue Carr as the new Lady Chief Justice.
"This breakthrough for senior women judges is historic and GMB offers congratulations.
"Our members look forward to starting afresh in October 2023 to work with her to modernise.
"We need improvements including judicial workers' conditions, equality, quality of recruitment, promotion of judges, making discipline procedures functional and fair and to offer our skills in the service of the rule of law in this country.
"There are many challenges ahead including backlogs and modernising digital justice.
"GMB stands ready to be around the table in progressing matters on all fronts."
ENDS
Media enquiries: GMB Press Office on 07958 156846 or at press.office@gmb.org.uk
[1] Details of new branch: GMB opens historic Judges' branch | GMB
[3] GMB has raised a number of issues relating to the working practices of Judges on behalf of their members. Details can be found here:
GMB backs 'discriminatory' judicial appointments probe | GMB
Judges are workers and have right to join union for protection | GMB