GMB want to hear the views of members on the HCPC Register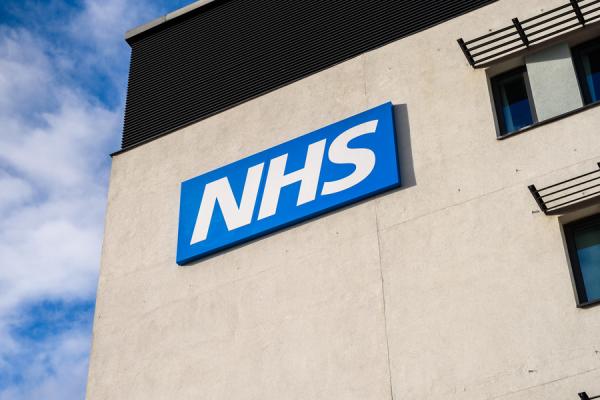 HCPC have launched a consultation to gather views on proposed changes to the standards of proficiency for each of the 15 professions they regulate. GMB will be responding to the consultation and want to hear from our members their views on the changes.
The HCPC standards set out what is considered necessary for safe and effective practice. They also describe what professionals must know, understand and are able to do at the time they apply to join the Register.
Occupations affected are:
Arts Therapists
Bio Medical Scientists
Chiropodists / Podiatrists
Clinical Scientists
Dieticians
Hearing Aid Dispensers
Occupational Therapists
Operating Department Practitioners
Ortopists
Paramedics
Physiotherapists
Practitioner Psychologists
Prosthetists / Orthotists
Radiographers
Speech & Language Therapists
You can read more details about the consultation and make an individual submission (closing date 30th October 2020) at:
Alternatively, if you would like GMB to include your comments in our submission – please email your name, job title and comments on the proposed changes to NHS@gmb.org.uk