GMB Survey for School Support Staff: Re-opening schools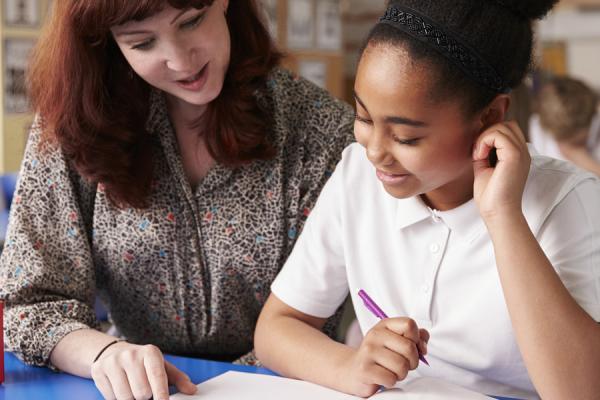 All GMB members based in a school should have received this survey via email. If you haven't received it yet, please complete the survey now!
GMB have produced a survey to gauge the opinion of our members who work in schools, specifically about the prospect of schools re-opening.
GMB are at the forefront of challenging the government to ensure that school staff and children are properly protected, and we expect clear plans to be in place and proper risk assessments carried out to ensure that schools reopen at the right time, and as safely as possible.
It is important that we hear from you about how you feel, so please complete this short survey so that we can make sure school support staff views are heard.
You can find the survey at https://www.gmb.org.uk/schools-reopening-member-survey