GMB support march on NHS crisis on 3 February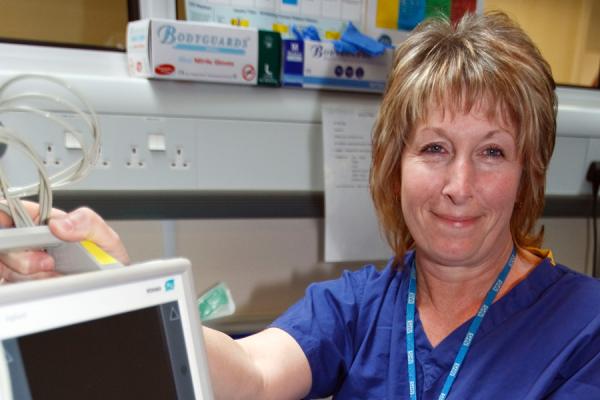 GMB, the union for workers in the health, ambulances and care sector, is supporting the national march in London on 3 February on the current crisis in the NHS and the care sector.
The march has been called by Health Campaigns Together and The People's Assembly.
The details are as follows:
The rally will assemble:
12:00noon
Near UCL Hospital
Gower Street
London
WC1E
GMB members will be meeting:
On the corner of Gower Street and University Street
And will end with speakers at:
Trafalgar Sq or Whitehall (to be confirmed)
Paul Maloney, GMB Regional Secretary said: "GMB members working in front line services like Ambulance and A&E are often at their wits end to help patients against the backdrop of funding cuts.
"The recent tragic deaths involving delays in ambulance response times in the East of England are merely the tip of the iceberg.
"The NHS and social care are now at complete breaking point and require extra funds now, with social care and general care suffering the brunt of the cuts.
"The cuts to Local Authority budgets since 2010 have decimated social care, meaning that care packages are not in place for those who need them who are currently in hospital. This leads to a lack of beds on wards, which puts huge pressure on A&E units resulting in ambulances waiting in queues for hours to discharge their patients.
"Every ambulance in a queue is an ambulance off the road. Any ambulance off the road, is a delay in responding to urgent calls, that unfortunately can lead to the death of a patient.
"The government need to act now by reversing the planned Local Authority budget cuts for the next two years and channel this money into social care. Reverse the tax cuts to the richest five percent, close all tax loop holes for companies and individuals, and place all this money into the NHS."
Contact: Michelle Gordon 07866 369 259 or Andy Prendergast 07984 492 726 or GMB Press Office 07970 114 762