GMB's submission on increasing the maximum penalty for common assault on emergency workers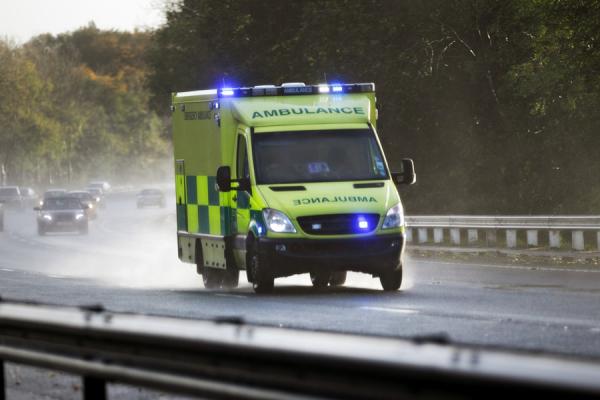 After a great response from our members, GMB has prepared a document laying out our findings on the widespread issue of assaults on ambulance workers.
GMB, the union for ambulance workers, is pleased to respond to the Ministry of Justice's rapid stakeholder consultation on the proposal to raise the maximum penalty for common assault against emergency workers to two years.
GMB supports tougher sentences for those who assault emergency workers, which must be accompanied by an increase in prosecution rates and fundamental improvements to employer support for victims of assault.
This document is informed by the results of an ambulance members' survey that was conducted for the purpose of responding to this consultation. Due to the tight submission timetable, this survey was open for a limited window. Quotes and statistics are drawn from this survey unless otherwise stated.
To read the full document, you can download it on this page, or view it here.