GMB Southern win big for members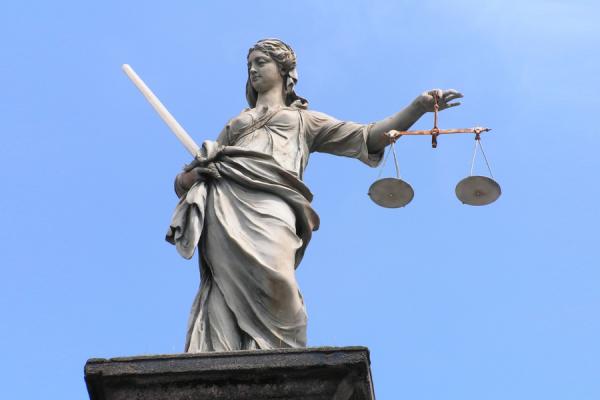 GMB Southern Region have won almost three-quarters of a million pounds for members in March 2018, through our solicitors at Unionline.
As well as Employment cases, some of which were settled in Tribunal, some of which were settled via a Settlement Agreement; GMB Southern successfully won over half a million pounds for our members in Personal Injury cases.
One tragic case was of a member who died following exposure to asbestos, where GMB won over £300,000 for his family. You can read more about this case here: https://www.gmb-southern.org.uk/news/gmb-members-family-receives-damages-following-asbestos-exposure
These cases show the importance of being a GMB member, and show the level of support you can expect as a member, with access to first rate legal services for free through Unionline. If you have a legal enquiry, whether work-related or not, call Unionline now on 0300 333 0303.