GMB Southern Region launch anti-racism resource document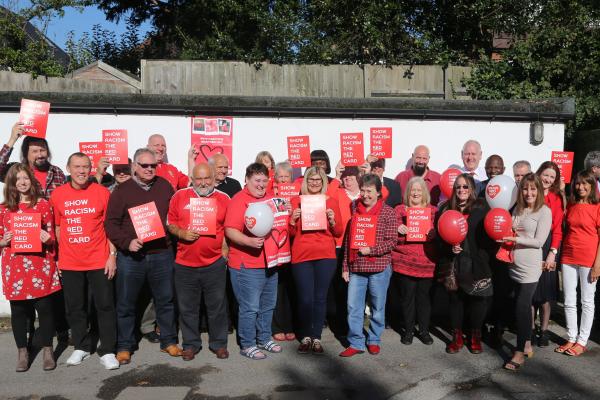 Black Lives Matter.
GMB Southern Region are pleased to be launching a resource document for everyone to use. In the wake of the Black Lives Matter movement, GMB want to highlight the discrimination that black people have historically been subjected to, and continue to experience today.
This document signposts you to articles and books to read, TV programmes and films to watch, and podcasts to listen to, which all give insight and perspective on the realities of being a black person in the United Kingdom today, and how you can get involved in the anti-racism movement.
GMB are very clear on this issue. Black. Lives. Matter.
You can download this document on this page, or click here to see it.