GMB seek legal redress for sacked Brighton & Hove Albion ground staff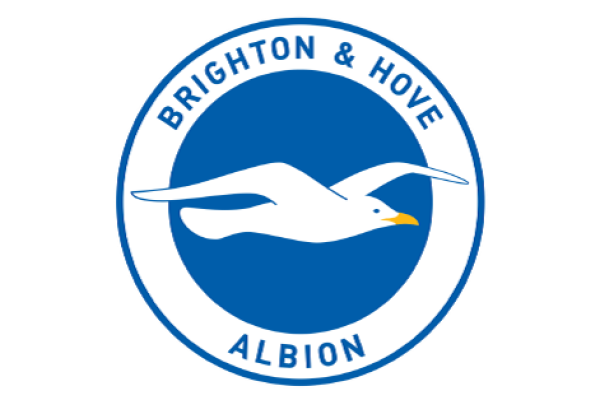 Unfairly dismissed grounds staff members left with no option other than to move to lodge legal proceedings against Brighton & Hove Albion Football Club, as management refuse to hold GMB members appeal hearings
GMB Union will this week seek to further protect 3 unfairly dismissed members of the club's Lancing training facility ground-staff team as BHAFC who not only dismissed staff without a hearing but who have confirmed that they are now also to refuse the 3 their statutory right of an appeal against those dismissals.
The club, who chose to dismiss all 3 members, without providing a reason for doing so, despite the staff members asking repeatedly for evidence of wrong doing to support such an unfair action, even dismissed one member during a phone call.
Further, since raising this issue GMB Union has been contacted by seagulls fans seeking support to appeal against the clubs prejudiced actions as they withdraw season ticket membership and ban fans from attending home game, as the club broadens the witch hunt over team selection leaks now sees even lifelong fans coming under suspicion, without the club once again offering evidence to support such draconian actions.
GMB will forward information it holds to Club Sponsors, American Express UK about their association with the Premier League Club who operate non-league employment values, and Premier League Interim Chief Executive Richard Masters about seeking his support in condemning such absurd Victorian work attitudes to staff relations.
Mark Turner B50 Branch Secretary said: "Communications with the club over this matter have been difficult as Brighton and Hove Albion FC have simply filibuster time away instead of dealing with matters to correct their original unfair actions, and allowing 3 wrongly accused members of staff and long term seagull fans to move on if they are not going to reinstate them with unblemished names and records.
"The video recording of one of our members being summarily dismissed by Head of security Adrian Morris and Head of H/R Rose Read for Loss of Trust and Confidence over the phone, clearly indicates both the lack of following employment dismissal procedures and lack of evidence for doing so in the first place.
"Both Adrian's and Rose's leading of this witch hunt has seen the club breach just about as many statutory workers' rights as is possible, and in now turning their attentions onto Brighton fans as they seek to justify undertaking such a superfluous investigation in the first place by implementing banning orders and season ticket removals of life long fans, will see their wish to drag the professionalism of this city's historical club and its reputation through the mud is to date their only real success.
"GMB will not step back from protecting members against unfair treatment whoever the employers are and we will robustly pursue on behalf of our members anyone who thinks they can do so."
Contact: Mark Turner on 07860787973 or GMB Southern Press Office on 0758 303 9451
Previous Press Release: Brighton and Hove Albion football club witch hunt leads to wrongful dismissal of 3 club grounds staff www.gmb-southern.org.uk/news/brighton-and-hove-albion-football-club-suspected-social-media-team-selections-leaks-leads-to-witch hunt