GMB School Support Staff Petition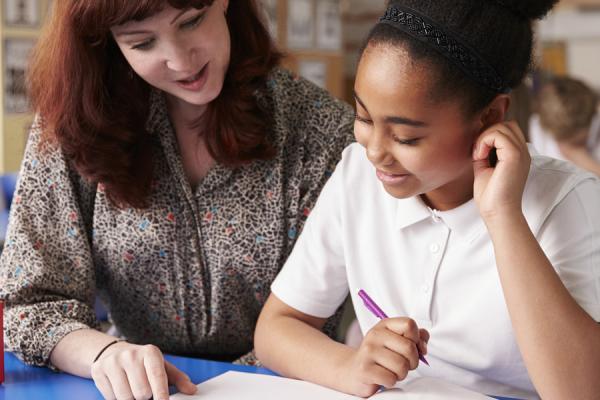 Why not sign our petition to show Boris Johnson that Teaching Assistants are essential school workers and should not be facing the cuts he is threatening?
GMB, the union for school support staff, are concerned by Boris Johnson's intentions to cut Teaching Assistants from our schools.
Teaching Assistants help teachers to teach and support those children most in need – they act as a crucial liaison between teachers and pupils and are the backbone of our education system.
GMB will fight tooth and nail to defend these essential workers, as we always have done, and will strongly oppose any plans to cut hours or jobs.
Why not sign our petition to stand with school support staff, and recognise their vital role in educating our kids. You can do so at www.gmb.org.uk/school-support
There are materials available for download on the right too, so why not print these and ask for them to be put up on the noticeboard in your school?