GMB says one death at work is one death too many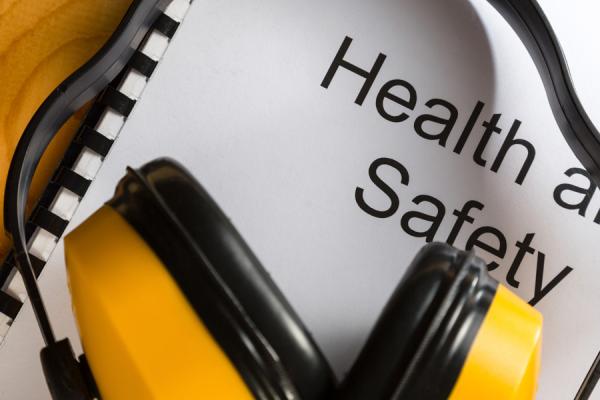 According to devastating statistics published this month there were 147 fatal injuries arising out of workplace accidents in the year 2018 / 2019
Out of the 147 fatal injuries:
32 deaths occurred in the agriculture, forestry and fishing sectors
30 in the construction industry
26 in the manufacturing sector
18 in the wholesale, retail, motor repair, accommodation and food industries
16 in transport and storage
10 in administration and support services
7 in the waste industry
8 other
107 deaths occurred in the 16-59 age group, with 37 deaths in the 60+ age group.
40 deaths were due to falls from a height
30 as a result of being struck by a moving vehicle
16 as a result of being struck by a moving object
14 as a result of contact with moving machinery
11 as a result of being trapped by something collapsing or overturning
Paul Maloney, GMB Regional Secretary commented saying, "One death at work is one death too many. Health and safety has been taken for granted by most companies who should be more responsive to the health and safety of the workforce and public. The health and safety inspectorate must also be strengthened, not weakened as a result of a lack of inspections and cut backs in funding. With Brexit looming, companies will take advantage of the weakening of legislation and this should not be allowed."
If you or a family member suffer any type of personal injury, whether in work or out of work, please contact your GMB representative without delay.
*All statistics are taken from the Health and Safety Executive and Reporting of Injuries and Dangerous Occurrences Regulations