GMB responds to offshore wind industry council investment announcement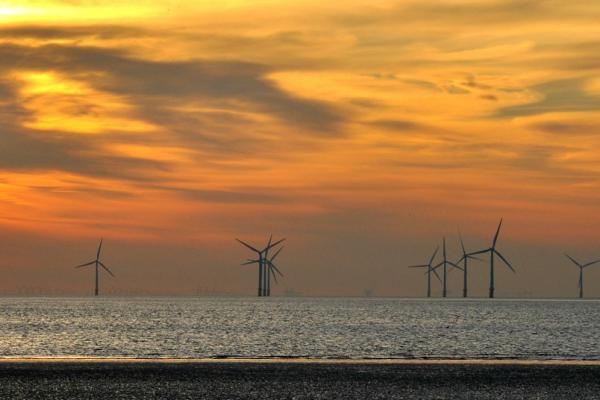 "The benefits from the boom in offshore wind have mainly passed the UK workforce and economy by", says GMB Union
GMB, the energy union, has responded to the Offshore Wind Industry Council launching a £100m, 10-year programme to support the growth of UK businesses looking to capitalise on the growth in offshore wind around the world.
Justin Bowden, GMB National Secretary, said: "There are no two ways about it, to date the majority of the potential benefits from the boom in offshore wind, and renewables in general, have passed the UK workforce and economy by.
"Look no further than the yards lying idle in Fife as contracts go offshore to Spain, Indonesia and the Middle East.
"Securing decent jobs in the renewables industry and its supply chain, and fairness in how decarbonisation costs are met, is now paramount.
"For this to happen, the political decision-making must not become separated from the economic consequences and the question of who pays.
"GMB says Parliament must now set the rules around 5 key points:
"Firstly, establishing an official register of all companies receiving public subsidies. No company registered offshore in a tax haven can be eligible to be on the register or paid subsidies. It must be clear who the beneficial owners of all companies are and how much in subsidies they are paid each year.
"Secondly, the percentage of the agreed supply chain which must be sourced in the UK must be a binding and legally enforceable condition of each project being awarded subsidies.
"Third, the companies on the register building and running projects, and all their contractors and sub-contractors, must be covered by a new national recognition and collective bargaining agreement encompassing all workers in the sector.
"Fourth, to qualify for subsidies, all information on the output and performance of all renewables energy facilities must be available to organisations tasked by Parliament with ensuring the energy grid systems are balanced and can deliver secure, reliable energy in a cost effective manner.
"Fifth, the costs and subsidies to achieve decarbonisation must come from progressive general taxation (including corporation tax), not via the current systems of adding costs to every household's energy bills which disproportionately hits the lowest paid workers and those least able to pay."
Contact: Justin Bowden on 07710 631351; or GMB Press Office on 07958 156846 or at press.office@gmb.org.uk