GMB and Portchester Labour Party oppose plans to build houses in Downend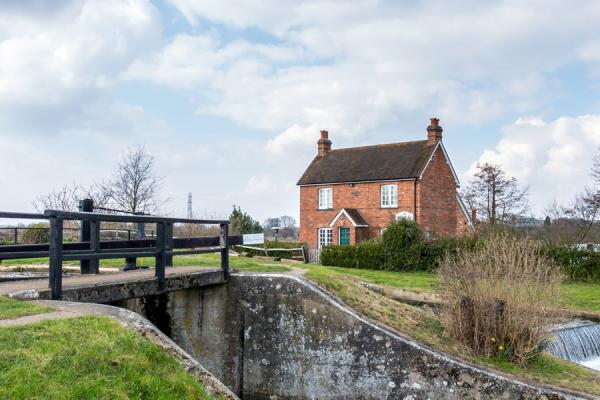 GMB union and Portchester Labour Party oppose plans to build 350 houses at Downend in Portchester. "Once our green and pleasant land has gone it will not be coming back", says GMB Southern
GMB Union and Portchester Branch Labour Party have objected to the planning application to build 350 houses east of Downend Road, Portchester.
In a submission to the planning application Portchester Labour Party objected to the application for the following reasons:
· The plan is against the current local plan, which designates this area as open space.
· Loss of open space in the urban area. Reduction in the strategic gap between Portchester and Fareham.
· Over development of the site.
· We object on highway grounds as the development will increase the amount of traffic in the area especially on the A27 which has heavy traffic already. Even with the new proposals to enhance the road network we still believe that the amount of new traffic - around 700 vehicles - will not mitigate traffic congestion.
· Lack of infrastructure in the application.
· Strategically, we object as this area is supposed to be protected by the new Welborne development. We believe that all future large development such as this proposal should be refused on the grounds that Welborne will supply the number of houses needed up to 2036.
Barry Beaven, GMB Southampton Branch Secretary said: "The approved but not yet started development in Welborne, which will be north of the M27 between Fareham and Knowle, was intended to provide the housing needs for the area. This, while not preventing the urban sprawl along the South Coast, was the least bad answer.
"Due to reasons that are still not clear this development has not been started, which has led to a plethora of planning applications for green spaces throughout the area. We stand with the Labour party to stop this. Once our green and pleasant land has gone it will not come back."
Richard Ryan, Portchester Labour Party Chair said: "We vigorously oppose this plan as it will take away more green areas in Portchester and add to the continuing 'concreting over' the whole village. This is not the only development. We also have the building at Wicor and plans to build at Romsey Avenue. All these developments mean that the strategic gap between Portchester and Fareham is being eroded.
"Developers are taking advantage of these opportunities, but the real culprit is the Conservative controlled council who have failed to successfully fight plans like Downend.
"The new town of Welborne was supposed to protect green areas in Fareham Borough but the council failed so miserably to get its act together that Welborne has now been delayed meaning all our green spaces have been put at risk.
"It is about time the Conservative leadership in Fareham took full responsibility for their inaction and resigned."
Contact: Barry Beaven 07961 575 524 or barry.beaven@gmb.org.uk or GMB Southern Press Office 07970 114 762