GMB National School Support Staff Survey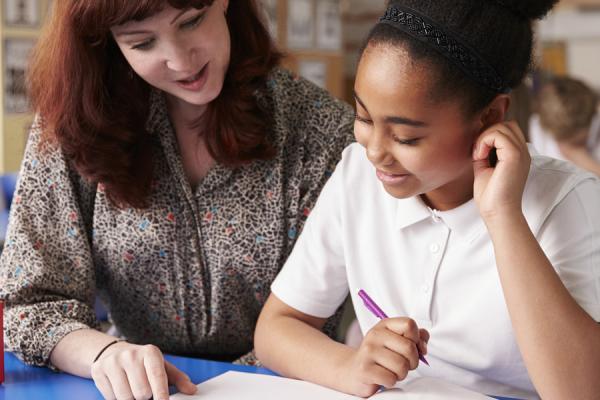 Let us know what it is like working in a school, and help us build a campaign that will make a real difference to your working life.
GMB have nationally set up a survey directed at all school support staff. You can take this survey at https://www.surveymonkey.co.uk/r/7S9WDMS
Some of the questions may be hard to answer as they relate to difficult and stressful situations, but we ask them in order that we can assess what problems face you in the workplace, and what issues we need to build into our future campaigns.
We really appreciate the time you take to fill in this survey!