GMB exposes the hidden NHS agenda in the Chancellor's budget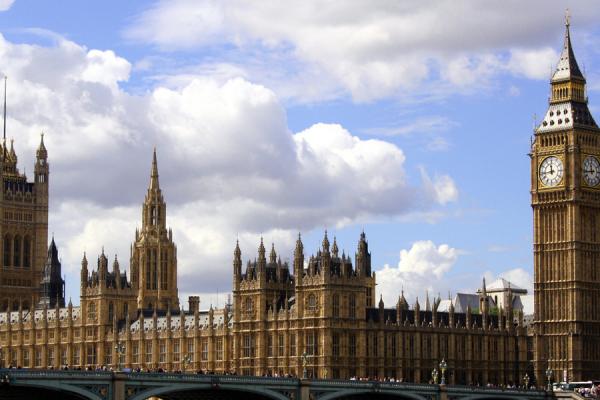 "Tory lies and hypocrisy are another epidemic that we need to expose and deal with", says GMB
GMB is today calling out the government on shamefully playing with people's lives.
Hidden within the Chancellor's Budget is the misleading statement that 'The Budget is investing over £100 million in 2020-21 to make progress on the 40 new hospital projects announced as part of the Health Infrastructure Plan.'
What this actually means is that although the government may build various new facilities, this will only be at the cost of existing major acute hospitals.
For example, there is a proposal to downgrade 2 major acute hospitals in South West London. Epsom and / or St Helier Hospitals are currently at risk of losing the following acute services:
Accident and Emergency
Intensive Care
Consultant-led maternity
Paediatrics
Emergency Services
Emergency Medicine
Coronary Care
Cancer Care
Yes, you read that right. Despite the tragedy of the coronavirus pandemic, the government intends to proceed with the closure of A&E, intensive care and other acute services at Epsom and / or St Helier hospitals and other major acute hospitals up and down the country.
The above cuts will mean fewer hospital beds, fewer consultant doctors, further to travel for many patients and more deaths.
Despite this, the Chancellor of the Exchequer delivered a budget speech saying that '...whatever extra resources our NHS needs to cope with coronavirus, it will get... whether it's millions of pounds or billions of pounds...'
Helen O'Connor, GMB Regional Organiser said, 'In his budget speech the Chancellor said that the government stands behind our NHS while simultaneously confirming plans to close A&E and intensive care departments all over England. Tory lies and hypocrisy are another epidemic that we need to expose and deal with.'
Join the fight to save our NHS. Join GMB today.
The Keep Our Epsom and St Helier Hospitals campaign group have also organised a petition that you may wish to sign: https://koshh.org/petition
Media enquiries Helen O'Connor 07506 711574 or Helen.OConnor@gmb.org.uk.