GMB concerned with Russian Roulette approach to issuing PPE across Brighton care homes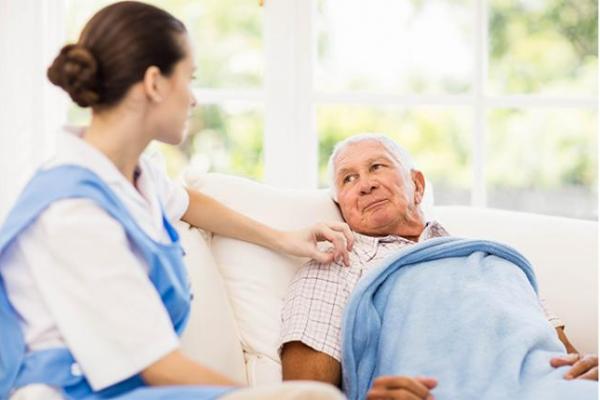 Brighton & Hove City Council's mismanagement of dwindling supplies of Personal Protective Equipment is now a serious concern for GMB members and staff at care homes across the city
GMB have been told by scared staff working at Ireland Lodge Care Home that their stock of hand sanitiser and other PPE have been almost wiped out. This is as a result of the council's decision, specifically that of Director of Social Services Rob Persey and Chief Executive Geoff Raw, to remove the safety equipment in order to supply Craven Vale Resource Centre. GMB Union reported last week that Craven Vale was facing an outbreak of Covid-19, which was being disputed by the council.
These concerns come off the back of the Council's proposal to extend the capacity of Ireland Lodge, by transferring in adults with a range of complex mental health issues, without ensuring a formal protocol to test patients before transferring them from home to home. There also seems to have been no protocol put in place in to assess how staff are going to cope with an increase in residence when staff even now lack the correct safety equipment to keep the patients and themselves safe.
Mark Turner GMB B50 Branch Secretary said; "Our understanding, having spoken to our members at Ireland Lodge is that at this time they feel they are Covid-19 free. However, creating shortages by removing PPE and hand sanitiser, along with suddenly looking to increase capacity without testing any new residents is irresponsible at best.
"Council Officers are simply robbing Peter to pay Paul with regard to safety equipment. The trouble is, the gamble every time they do this is only being taken by GMB members and staff working front line in the city's care homes, plus of course the residents and the families who have entrusted the care of their loved ones to these council-run homes.
"GMB again call for a lockdown on these care homes until the Council can supply the correct recommended PPE and in amounts that mean the staff are able to carry out the care of residents in as safe a manner as possible."
Contact: Mark Turner GMB B50 Branch Secretary 07860787973